Welcome to Web Marketing Adelaide
Web Marketing Adelaide is here and ready to help you get more customers.
I HELP BUSINESS OWNERS QUICKLY REVITALISE THEIR WEBSITES INTO A LEAD GENERATION CONVERSION MACHINE! – JUST LIKE IT NEEDS TO BE!
Rob`s had a professional career in education for the South Australian Education Department. As a teacher, then as an educational leader and Principal, Rob created school environments characterized by equal access and equality for all learners. Learning pedagogy was progressive, cutting edge and creative and designed to meet and extend learning.
Rob is a gifted communicator, prioritizing relationships with students, colleagues, and parents.
Rob has been in business for 10+ years working across different business platforms; affiliate marketing, direct marketing, and Coaching.
Marketing can be over the top expensive, full of frustrations and tech overwhelm. Yet so often a key foundation to marketing, 'the business website', is more of a brochure than a 'lead generation engine!!'
We know that our websites need to welcome visitors, leads and potential clients, engage and capture their info, and begin the conversion to sales and your business growth.
At PinPoint Local that is what we offer!
Please contact us so we can work with you to reach your digital marketing goals.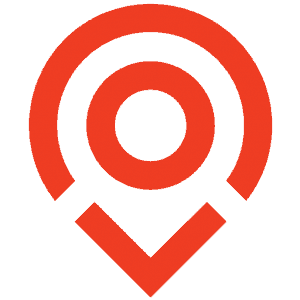 Business has been going great and we attribute that primarily to you and the website so thank you so much. 👍
As always, we really appreciate the great job you do for us! We've come a long way and glad we found you!!! You're The Best!
The course is now hot! It looks and delivers so much better! I'm so proud of where we are...have come so far! The site is in great shape and we are about to launch a little marketing. Thank you so much for all your help. I can't express how much I appreciate all you've done for me.