Welcome to Colin Dorn Search Engine Marketing
More about your team in Ballarat
Colin Dorn Search Engine Marketing is here and ready to help you get more customers.
The past three years. I moved to Ballarat in 1997 and worked in the local pharmacy industry for the past 20 years or more. As the Chief Pharmacist for the UFS Dispensaries for over 10 years then running my own businesses for the past seven years, I have developed a good understanding of business in a rural area.
Three years ago I trained in Search Engine Optimisation and website design and started Colin Dorn SEO.
Please contact us so we can work with you to reach your digital marketing goals.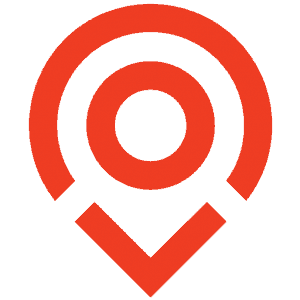 Business has been going great and we attribute that primarily to you and the website so thank you so much. 👍
As always, we really appreciate the great job you do for us! We've come a long way and glad we found you!!! You're The Best!
The course is now hot! It looks and delivers so much better! I'm so proud of where we are...have come so far! The site is in great shape and we are about to launch a little marketing. Thank you so much for all your help. I can't express how much I appreciate all you've done for me.