Welcome to Bath SEO and Website Design
More about your team in Bath
Bath SEO and Website Design is here and ready to help you get more customers.
Hi, I'm David. I lead the Bath PinPoint Local agency. My team and I have been in the online marketing space for years and I've lived in and around the beautiful city of Bath for many years. Our team understands the special importance to your business of appearing in local searches, especially via mobiles, from the many tourists visiting Bath every day. They are looking for food, drink, accommodation, transport, events and entertainment, places of interest, shopping and other services. They are looking for YOU.
Also in Bath we see the need for all the specialist tradespeople that support all our historic buildings and Georgian residences to be found easily and showcase their services. We understand the challenges of small businesses and are dedicated to helping your local business succeed.
We're also part of the PinPoint Local Network. Which means, we can serve you locally, at a global standard. The network follows best practices and adheres to international standards, while applying proven strategies to businesses, quickly and efficiently. PinPoint Local is a global, digital marketing company, with the core mission of helping local business grow. In short, we're here to help you get more customers. We create work that drives businesses forward. And our services include world-class website design, local SEO strategies and premium hosting.
We'd love to be part of your success story. You can start off by clicking below for a FREE report on your current online presence.
Please contact us so we can work with you to reach your digital marketing goals.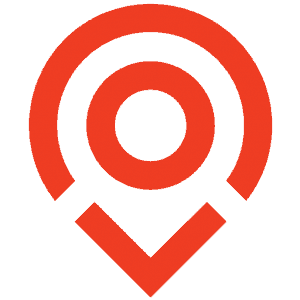 Business has been going great and we attribute that primarily to you and the website so thank you so much. 👍
As always, we really appreciate the great job you do for us! We've come a long way and glad we found you!!! You're The Best!
The course is now hot! It looks and delivers so much better! I'm so proud of where we are...have come so far! The site is in great shape and we are about to launch a little marketing. Thank you so much for all your help. I can't express how much I appreciate all you've done for me.