Welcome to Blackburn Website Services
More about your team in Blackburn
Blackburn Website Services is here and ready to help you get more customers.
We live in Blackburn in the Eanam area, we have the local knowledge, so along with our expertise in theDigital Marketing field, we are well suited to service the 01254 post code areas. Our sales manager Omar (the handsome chap in the photo) along with our team have made it there mission to fulfill this responsibility of servicing our local community, and by the way he also lives in Blackburn, he even attended the Blackburn uni.
Please contact us so we can work with you to reach your digital marketing goals.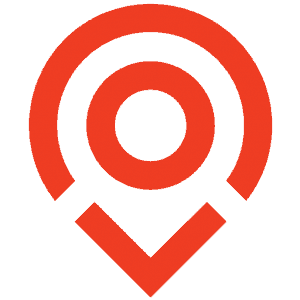 Business has been going great and we attribute that primarily to you and the website so thank you so much. 👍
As always, we really appreciate the great job you do for us! We've come a long way and glad we found you!!! You're The Best!
The course is now hot! It looks and delivers so much better! I'm so proud of where we are...have come so far! The site is in great shape and we are about to launch a little marketing. Thank you so much for all your help. I can't express how much I appreciate all you've done for me.