Welcome to Brighton Local SEO
More about your team in Brighton
Brighton Local SEO is here and ready to help you get more customers.
Andre has lived in Brighton for 11 years. His background in design, delivering client projects spans many professional sectors.
Andre has 3 years' experience in Digital Marketing, e-Commerce and 15+ years in architecture designing world-class Crossrail stations in Central London.
In the private sector, Andre has designed 'award-winning' High-End Residential Architecture for individual clients across the south-east of England.
Andre's perceptive eye for attractive design consistently meets the client's expectations for their project. He knows how to get the desired results from his design team with a focus on delivering his clients a product that is fit for purpose.
To learn how we can deliver your business digital marketing success, schedule a FREE, no obligation 1-hour consultation in Brighton.
https://www.brightonlocalseo.co.uk/free-consultation-booking
Please contact us so we can work with you to reach your digital marketing goals.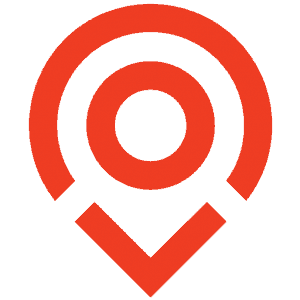 Business has been going great and we attribute that primarily to you and the website so thank you so much. 👍
As always, we really appreciate the great job you do for us! We've come a long way and glad we found you!!! You're The Best!
The course is now hot! It looks and delivers so much better! I'm so proud of where we are...have come so far! The site is in great shape and we are about to launch a little marketing. Thank you so much for all your help. I can't express how much I appreciate all you've done for me.