Welcome to Sunshine Web SEO
More about your team in Buderim
Sunshine Web SEO is here and ready to help you get more customers.
My name is James Malone and providing small businesses with high quality digital marketing services is my passion!
To work with Pinpoint Local offers Sunshine Coast businesses a team comprised of highly skilled, experienced and professional SEO experts, web designers and developers dedicated to your success.
Our Pinpoint Local team of over 125 employees is unique with more than 1000 years of experience between them (No kidding!). We have the creative talent and the local area knowledge to understand your customer and the ability to turn your ideas into reality!
Pinpoint Local have been customising small business websites worldwide in Australia, New Zealand, United States, Canada and the UK for over 10 years. This allows us to provide our Sunshine Coast community with digital marketing services of an international standard.
We are a leading internet marketing agency helping local businesses like yours to significantly increase sales, revenues and profits by improving online visibility and reputation with our proven, cutting edge digital marketing services.
Our consultation and website audit are provided free of charge and we provide lifetime support so that you're not left "Out in the dark" after the job has finished. Our focus is to customise your business website to better serve your customers and show case your world-class services and products.
Once your website is up and running, you can regularly update your business website information to keep your clients up to date with current news, changes and sales events. Alternatively, we have an optional maintenance service to do this for you.
If you would like a free website report on your business website to find areas in which to enhance your customer reach, please contact James on 0400 178 901 or fill out your company's details and URL on the contact page so that we can evaluate and send your report ASAP.
Please contact us so we can work with you to reach your digital marketing goals.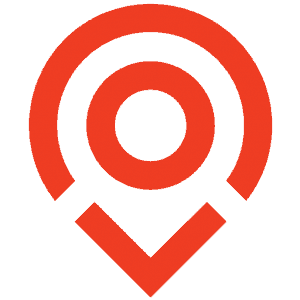 Business has been going great and we attribute that primarily to you and the website so thank you so much. 👍
As always, we really appreciate the great job you do for us! We've come a long way and glad we found you!!! You're The Best!
The course is now hot! It looks and delivers so much better! I'm so proud of where we are...have come so far! The site is in great shape and we are about to launch a little marketing. Thank you so much for all your help. I can't express how much I appreciate all you've done for me.