Welcome to Burnsville Digital Marketing Services
More about your team in Burnsville, MN
Burnsville Digital Marketing Services is here and ready to help you get more customers.
We are here to be a part of your marketing team. We specialize in a unique and simple approach to digital marketing. Let us introduce you to the customer now, customer later approach.
Pinpoint Local Burnsville is anchored in the South Metro area of the Minneapolis and St Paul communities. We understand what our local business owner needs in the ever changing digital marketing environment.
Having a Pinpoint Local franchise in your local community provides your company with digital marketing services with an international flair.
We are providing our South Metro and surrounding area customers with a proven variety of services from website design, local SEO rankings to fast premium hosting and digital marketing advertising.
Let our creative team with over two decades of local knowledge of your customer needs help turn your ideas into reality.
Our variety of website design and development customers, come in all sizes from mom and pop shops to large corporations and everyone in between.
You can be confident that no matter what your project demands are, our experienced website design and development team, with exceptional performance can deliver on time and budget.
Take a look at our projects below, and let us be your digital marketing consultant. Receive a customer now and customer later free consultation.
CONTACT US NOW FOR YOUR FREE CONSULTATION!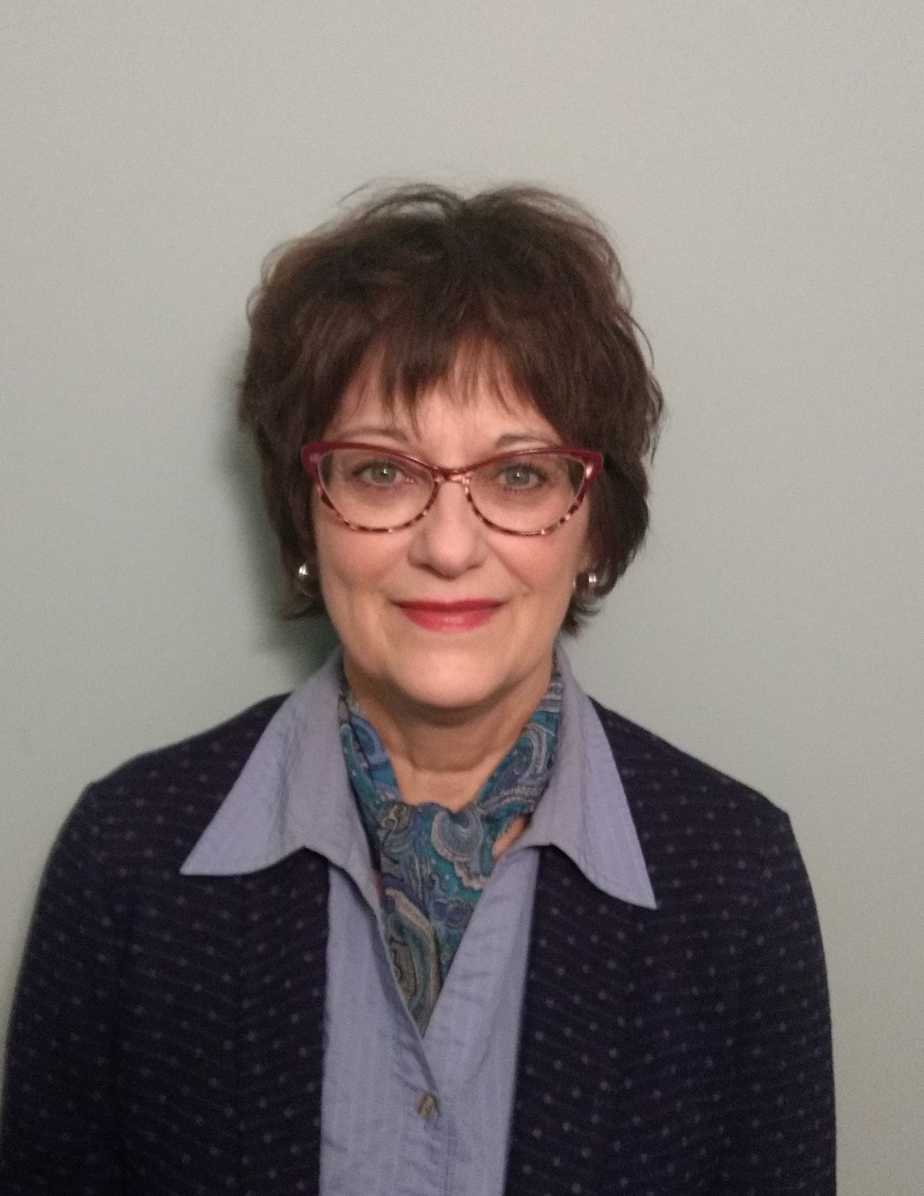 Please contact us so we can work with you to reach your digital marketing goals.
Business has been going great and we attribute that primarily to you and the website so thank you so much. 👍
As always, we really appreciate the great job you do for us! We've come a long way and glad we found you!!! You're The Best!
The course is now hot! It looks and delivers so much better! I'm so proud of where we are...have come so far! The site is in great shape and we are about to launch a little marketing. Thank you so much for all your help. I can't express how much I appreciate all you've done for me.