Welcome to Cairns Local SEO
More about your team in Cairns
Cairns Local SEO is here and ready to help you get more customers.
10 years. I work locally as a doctor and am very familiar with the challenges of growing a local business. As part of my own solutions finding journey I came to be part of an amazing company. I have lived in babinda for 5 years and recently relocated to Cairns. So although I've been around the area for half a decade, I am well aware that it doesn't qualify me as a Cairns local…just yet.
Please contact us so we can work with you to reach your digital marketing goals.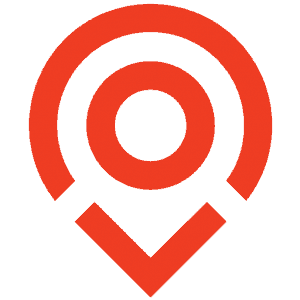 Business has been going great and we attribute that primarily to you and the website so thank you so much. 👍
As always, we really appreciate the great job you do for us! We've come a long way and glad we found you!!! You're The Best!
The course is now hot! It looks and delivers so much better! I'm so proud of where we are...have come so far! The site is in great shape and we are about to launch a little marketing. Thank you so much for all your help. I can't express how much I appreciate all you've done for me.