Welcome to Gilligan Marketing
More about your team in Rockhampton
Gilligan Marketing is here and ready to help you get more customers.
Having been born and bred in Rockhampton, I am very familiar with the local Community, and after some time away from home working in various hospitality management roles, I returned in 2015. I then worked at a local well-known Hotel doing sales and was also responsible for updating and restructuring the property's website, including daily work on rates and ensuring all information was current and the property was being seen and available to absolutely everyone looking for accommodation in Rockhampton.
After a little time out of the hospitality industry, I am very keen to help small businesses in the Central Queensland area to boost their customer base and increase revenue month after month.
Please contact us so we can work with you to reach your digital marketing goals.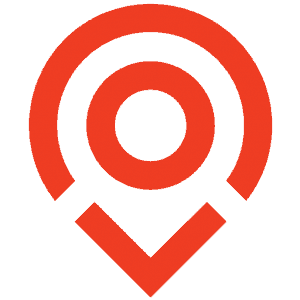 Business has been going great and we attribute that primarily to you and the website so thank you so much. 👍
As always, we really appreciate the great job you do for us! We've come a long way and glad we found you!!! You're The Best!
The course is now hot! It looks and delivers so much better! I'm so proud of where we are...have come so far! The site is in great shape and we are about to launch a little marketing. Thank you so much for all your help. I can't express how much I appreciate all you've done for me.