Welcome to Charlotte Digital Marketing Services
More about your team in Charlotte, NC
Charlotte Digital Marketing Services is here and ready to help you get more customers.
My passion for helping people can be traced back to my pre-professional days. Whether as a volunteer for charities or as a prep and service member for the Governor's Mansion while attending college at Hamline University, I've been on a service provider path for many years. Why? I get excited about and enjoy helping people who need help and are excited to get the help they need. At this time, it's all about helping Small Businesses build a dominant online presence which leads to increased sales and revenue.
My entrepreneurial journey actively started about five years ago, after managing various Client Services Departments in large corporations. I took advantage of a transition period to start my E-commerce business and to become a franchisee of PinPoint Local.
Outside of the office, I'm committed to my family and friends. I moved from Minnesota to Charlotte over twelve years ago. I do some volunteer work in various capacities within the community with United Way and the Big Brother Big Sister Organization. I'm an avid sports fan, book reader, traveler and health foodie. I'm currently trying to live a vegan life, it's not easy. I have since realized how much I enjoyed eating eggs and cheese.
Please contact us so we can work with you to reach your digital marketing goals.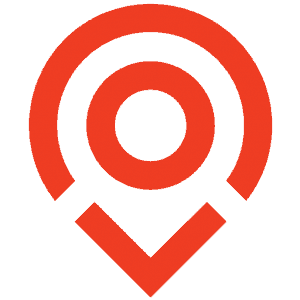 Business has been going great and we attribute that primarily to you and the website so thank you so much. 👍
As always, we really appreciate the great job you do for us! We've come a long way and glad we found you!!! You're The Best!
The course is now hot! It looks and delivers so much better! I'm so proud of where we are...have come so far! The site is in great shape and we are about to launch a little marketing. Thank you so much for all your help. I can't express how much I appreciate all you've done for me.