Welcome to Covington Digital Marketing Services
More about your team in Covington, LA
Covington Digital Marketing Services is here and ready to help you get more customers.
I am a native of Louisiana, have a degree in Petroleum Engineering from LSU and have lived in the state most of my life. I've been in the internet marketing / ecommerce / affiliate website space since 2015. I have technical experience with SEO, WordPress, website design, & running ad campaigns. I fully understand the high value of businesses having a professionally designed website with proper on-site and off-site SEO. In order to be successful in today's world, businesses MUST have a beautiful, user-friendly website built with clean code so that it's fast, easy to find, and ready to dominate search engine results. Your website is the home of your business online…. it must be great.
Since 2011, I have been a successful consulting engineer in petroleum industry. I have years of experience working directly with clients on a daily basis. I have a track record of completing high dollar projects correctly, on schedule, and within budget. I know how to deliver what the client needs & wants ensuring that their project is successful. Many of the clients I have worked with have re-hired our engineering team for multiple projects.
I am committed to providing the best possible customer service experience while delivering products & services that get great results for our clients. Our mission: Provide high quality digital marketing services to our clients that brings them new customers, keeps existing customers coming back, and increases revenue from both. We create less stress for our clients by solving their digital marketing problems & making them more money.
Please contact us so we can work with you to reach your digital marketing goals.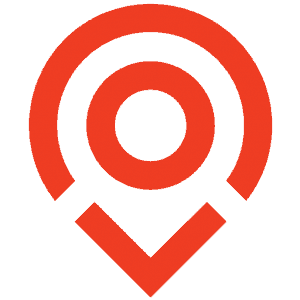 Business has been going great and we attribute that primarily to you and the website so thank you so much. 👍
As always, we really appreciate the great job you do for us! We've come a long way and glad we found you!!! You're The Best!
The course is now hot! It looks and delivers so much better! I'm so proud of where we are...have come so far! The site is in great shape and we are about to launch a little marketing. Thank you so much for all your help. I can't express how much I appreciate all you've done for me.