Welcome to Plano Digital Marketing Services
More about your team in Dallas, TX
Plano Digital Marketing Services is here and ready to help you get more customers.
At PinPoint Local, our passion is to provide small local businesses with high quality digital marketing services: websites, hosting, SEO, social media and inbound marketing, so that your business will be easily found by new customers without any effort or time spent on your part.
Our team has the creative talent to bring your website to life! And, with their extensive experience in design and development, you can be confident that whatever your project demands, we can deliver.
About me: in 2008 after a successful career in IT I moved from the West Coast to Dallas. Since then I've been very involved in the North Dallas/Plano business communities with my own small business in real estate and more recently as an internet marketer.
This means that I understand the challenges of running a small business, including the time-consuming task of keeping up with ever-changing technologies and online marketing strategies – skills that these days are essential to grow a business.
Scroll down to request a no-cost, no-obligation audit report of your website. Or, if you don't have a website, we'd love to create one for you!
Or contact me: Gerry Cox, 469.443.6642 or email: gerry.cox@pinpointlocal.com.
Please contact us so we can work with you to reach your digital marketing goals.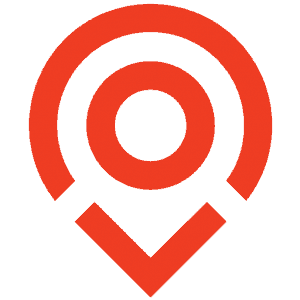 Business has been going great and we attribute that primarily to you and the website so thank you so much. 👍
As always, we really appreciate the great job you do for us! We've come a long way and glad we found you!!! You're The Best!
The course is now hot! It looks and delivers so much better! I'm so proud of where we are...have come so far! The site is in great shape and we are about to launch a little marketing. Thank you so much for all your help. I can't express how much I appreciate all you've done for me.