More about your team in Douglasville, GA
VT Web Design is here and ready to help you get more customers.
I have been living in Douglasville, Georgia for almost twenty years including the neighboring towns. I have been involved in the community through my church and was the president of the youth federation for two consecutive terms. My background as systems engineer and my current employment as a system administrator and an IT personnel for a large emergency dispatch center supporting mission critical systems have equipped me with the knowledge to provide long term solutions to local area businesses to grow their customer base and to remain competitive.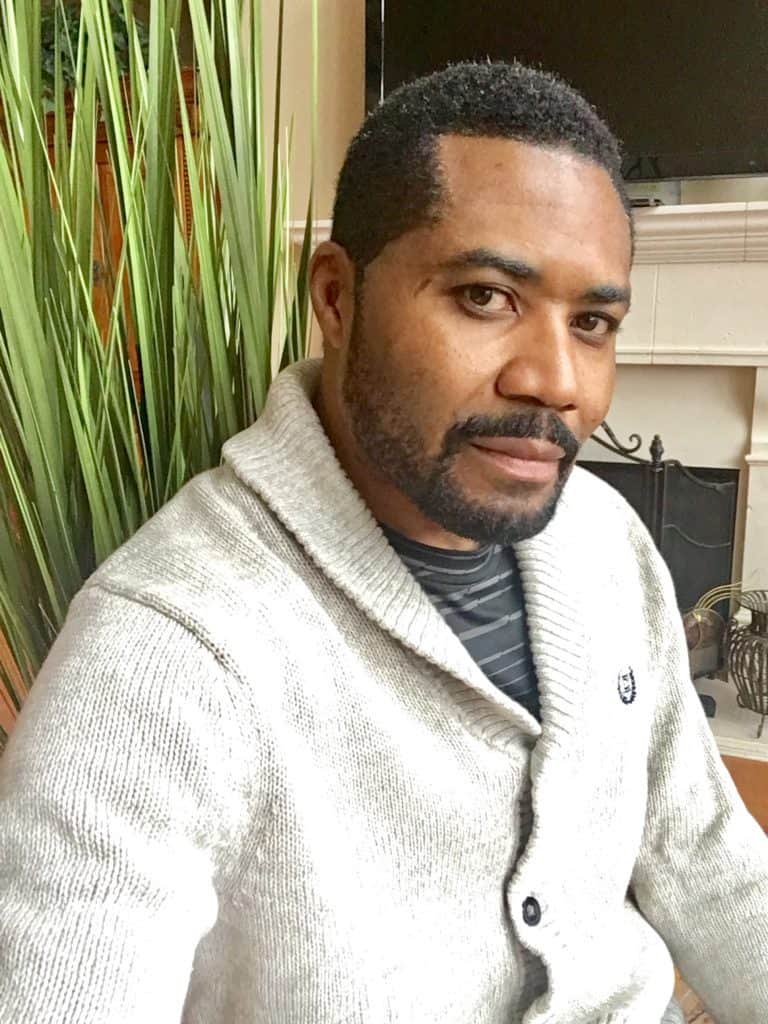 Please contact us so we can work with you to reach your digital marketing goals.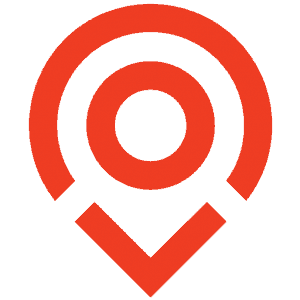 Business has been going great and we attribute that primarily to you and the website so thank you so much. 👍
As always, we really appreciate the great job you do for us! We've come a long way and glad we found you!!! You're The Best!
The course is now hot! It looks and delivers so much better! I'm so proud of where we are...have come so far! The site is in great shape and we are about to launch a little marketing. Thank you so much for all your help. I can't express how much I appreciate all you've done for me.