Welcome to Draper Digital Marketing Services
More about your team in Draper, UT
Draper Digital Marketing Services is here and ready to help you get more customers.
It's true,
We help customers find you!
Are you the kind of business owner that looks for ways to increase the number of customers? Stay tuned and we'll tell you how we can do just that…
Ever since building a website for our first client in 2000, our company has been rooted in the Salt Lake City, Utah, community. As local business owners, like you, we understand your needs and create custom solutions to meet those needs.
Now, as a PinPoint Local franchise, we are able to provide our local community with digital marketing services of an international standard.
We have been helping customers in Draper, Murray, Sandy, West Jordan, and the surrounding areas, offering a variety of services from Website Design to ranking clients for local search terms, to providing fast and secure hosting.
With our creative talent and knowledge of the local area, we understand your customer and can bring your ideas to life!
We serve a range of clients from small start-up companies to large corporations with premium website design and development.
With our team's years of experience, you can be confident that we can deliver on your project.
So how do we increase the number of your customers? It starts with us taking a look at your website, or meeting with you if you don't have a site yet. Our review of your site (or the consult meeting) is cost and commitment FREE.
Take a look at our portfolio and when you are ready, use the form below to get your free site audit started.
The sooner we start working together on this, the sooner more customers will be finding YOU!
Please contact us so we can work with you to reach your digital marketing goals.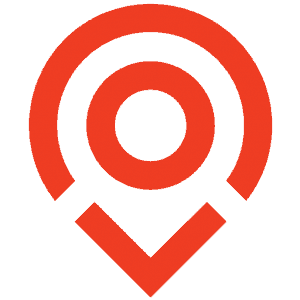 Business has been going great and we attribute that primarily to you and the website so thank you so much. 👍
As always, we really appreciate the great job you do for us! We've come a long way and glad we found you!!! You're The Best!
The course is now hot! It looks and delivers so much better! I'm so proud of where we are...have come so far! The site is in great shape and we are about to launch a little marketing. Thank you so much for all your help. I can't express how much I appreciate all you've done for me.