Welcome to Bronx Digital Marketing Services
More about your team in East Bronx, NY
Bronx Digital Marketing Services is here and ready to help you get more customers.
Greetings, Calvin Tan here. I run a digital marketing agency in the Bronx. We are leading global experts in digital marketing, with international locations. We are here to help small local business owners, like you, grow your online presence with our proven strategies that are customized for you. We are committed to bringing you more customers, so that you will generate more revenues.
Helping local businesses grow is my passion because I came from a small family business background. I understand the importance of small businesses to the local community. We don't just simply provide the service, we are partners. We only win, when you win.
Are you looking for more capitals to scale your business? Are you looking to purchase a new house or car? Are you looking to take your family on a luxury vacation? Are you trying to grow your retirement savings? Then, let's get to work!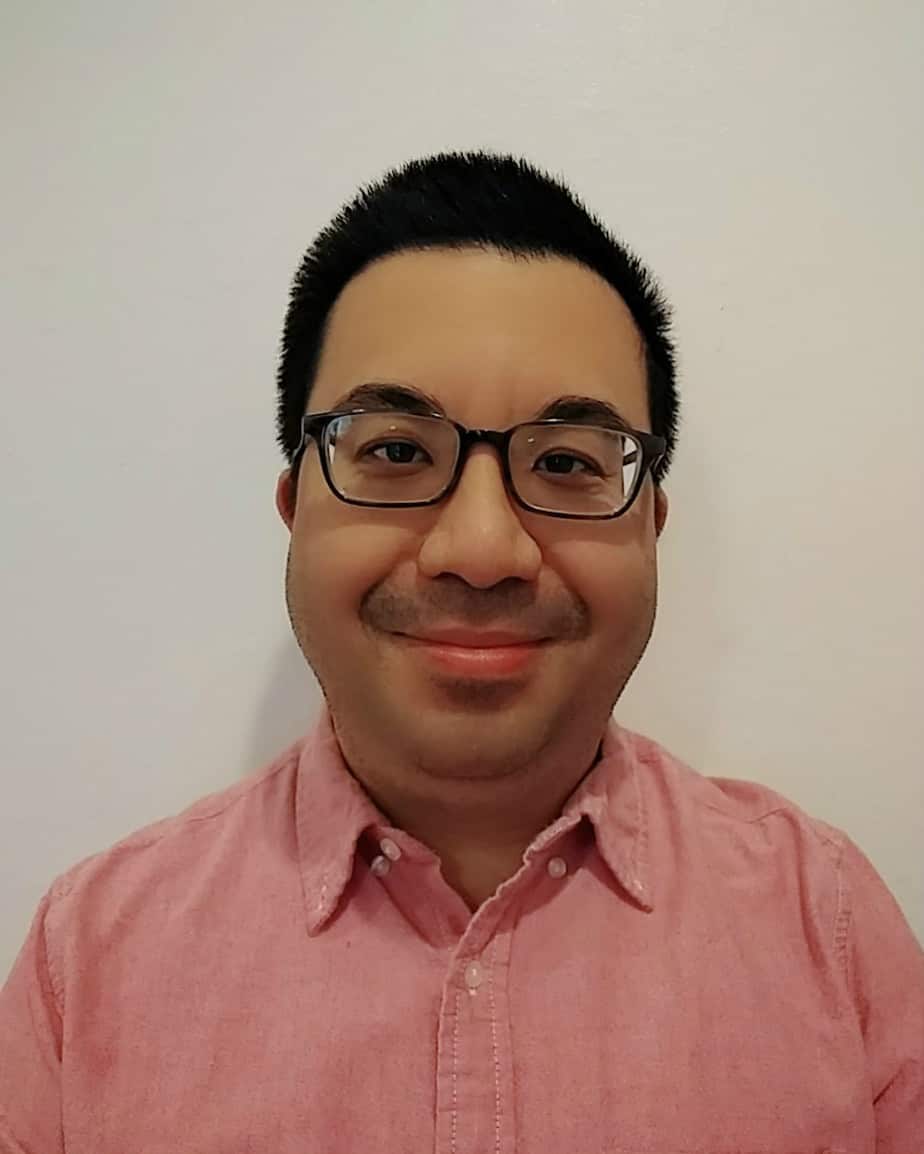 Please contact us so we can work with you to reach your digital marketing goals.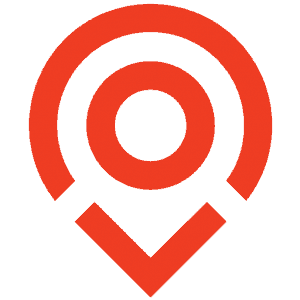 Business has been going great and we attribute that primarily to you and the website so thank you so much. 👍
As always, we really appreciate the great job you do for us! We've come a long way and glad we found you!!! You're The Best!
The course is now hot! It looks and delivers so much better! I'm so proud of where we are...have come so far! The site is in great shape and we are about to launch a little marketing. Thank you so much for all your help. I can't express how much I appreciate all you've done for me.