More about your team in Fairview, PA
Mehlmen, LLC is here and ready to help you get more customers.
My name is EJ (Joe) Mehl and I have been involved in web based digital marketing since its inception. After retiring from a magnificent career in the Commercial Print and Digital Integrated Marketing businesses, I purchased an eCommerce site, ClarkBetty.com and launched another, mehlmen.com. These experiences have given me an in depth knowledge of what works in this digital world, and what does not.
Not too long ago I was approached by PinPoint Local to purchase a franchise to represent this powerhouse in the Erie Community. The more I learned about the Franchisor, the more impressed I was. These guys are great at making websites that work, SEO to make them work better and Secure Website Hosting to make them safe.
Now, as a Pinpoint Local franchise, we can provide the Erie community with digital marketing services of an international standard, at a very reasonable investment.
PinPoint Local has been helping customers throughout the world, offering a variety of services from Website Design to ranking clients for local search terms, to providing fast and secure hosting.
We have the creative talent and the local area knowledge to understand your customer and the ability to turn your ideas into reality!
Our website design and development clients range from small start-up companies to large corporations and everything in between. With our combined experience in Website Design and Development, you can be confident that whatever your project demands, we can deliver.
Browse our portfolio and when you are ready, request your no-cost, no-obligation quote.
Please contact us so we can work with you to reach your digital marketing goals.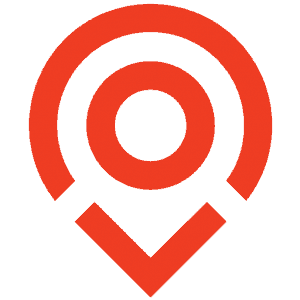 Business has been going great and we attribute that primarily to you and the website so thank you so much. 👍
As always, we really appreciate the great job you do for us! We've come a long way and glad we found you!!! You're The Best!
The course is now hot! It looks and delivers so much better! I'm so proud of where we are...have come so far! The site is in great shape and we are about to launch a little marketing. Thank you so much for all your help. I can't express how much I appreciate all you've done for me.