Welcome to VolTex Digital Solutions
More about your team in Fort Worth, TX
VolTex Digital Solutions is here and ready to help you get more customers.
The folks at Pinpoint Local in Fort Worth have more than 25 years of information technology experience and 15 years of owning several successful businesses in the DFW metroplex. Our entrepreneurial experience combined with the strength of our organization gives us an advantage over other marketing companies.
Our local franchise owner, Paul Mullins, has lived in Fort Worth for more than 15 years and has operated businesses in the local marketplace. We know the importance of developing services that will positively impact the growth of our customers' business.
By being a part of the Pinpoint Local franchise network, we are able to tap into the wealth of the company's knowledge and resources.
We have the creative talent and the local area knowledge to understand your customer and the ability to turn your ideas into reality!
Our website design and development clients range from small start-up companies to large corporations and everything in between.
With our combined experience in Website Design and Development, you can be confident that whatever your project demands, we can deliver.
Browse our portfolio and when you are ready, request your no-cost, no-obligation quote.
Please contact us so we can work with you to reach your digital marketing goals.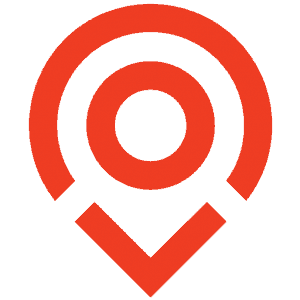 Business has been going great and we attribute that primarily to you and the website so thank you so much. 👍
As always, we really appreciate the great job you do for us! We've come a long way and glad we found you!!! You're The Best!
The course is now hot! It looks and delivers so much better! I'm so proud of where we are...have come so far! The site is in great shape and we are about to launch a little marketing. Thank you so much for all your help. I can't express how much I appreciate all you've done for me.