Welcome to Fresno Digital Marketing Services
More about your team in Clovis, CA
Fresno Digital Marketing Services is here and ready to help you get more customers.
My name is Rob Minor, I've lived in the Fresno area for about 15 years. Basically, I am not a newbie in the IT field as I have worked in the computer network industry for about 11 years; hence, I have perfect knowledge of how the internet works and what it takes to make the most of my online presence. Similarly, I have also driven UPS trucks for several years.
Based on my understanding of the IT sector, I have noticed that every area of our lives and the way we use our resources are being changed by technology. Resultantly, anyone who wants to be relevant in the future must be prepared for the technological changes such as the use of websites for business transaction across different platforms. Therefore, my search for relevance in the future has driven me into helping others in businesses navigate how to reach potential customers with their websites.
Please contact us so we can work with you to reach your digital marketing goals.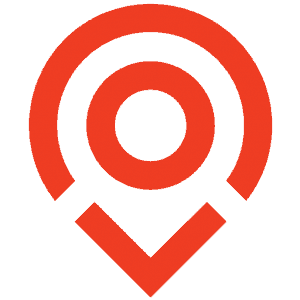 Business has been going great and we attribute that primarily to you and the website so thank you so much. 👍
As always, we really appreciate the great job you do for us! We've come a long way and glad we found you!!! You're The Best!
The course is now hot! It looks and delivers so much better! I'm so proud of where we are...have come so far! The site is in great shape and we are about to launch a little marketing. Thank you so much for all your help. I can't express how much I appreciate all you've done for me.