Welcome to Biz Fusion Digital
More about your team in North Gold Coast, Queensland
Biz Fusion Digital is here and ready to help you get more customers.
I have lived on the Gold Coast for more than 40 years, I couldn't think of anywhere I would rather be. I have watched it grow from a holiday village to a thriving tourist mecca.
Business was my first love, and later Internet Marketing. I remember the first time I discovered the power of keywords – ""You mean a customer uses this word when looking for this kind of service?"" I was hooked. I build my first website in 2007 and have been involved in most of the Web's incarnations ever since.
Please contact us so we can work with you to reach your digital marketing goals.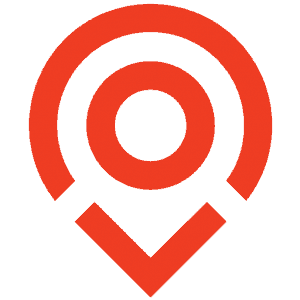 Business has been going great and we attribute that primarily to you and the website so thank you so much. 👍
As always, we really appreciate the great job you do for us! We've come a long way and glad we found you!!! You're The Best!
The course is now hot! It looks and delivers so much better! I'm so proud of where we are...have come so far! The site is in great shape and we are about to launch a little marketing. Thank you so much for all your help. I can't express how much I appreciate all you've done for me.