More about your team in Kariong
Gosford SEO is here and ready to help you get more customers.
I have been living on the Central Coast for nearly 30 years. With a corporate management background and a Business Degree specialising in business development and marketing, I have been operating my own businesses from home for many years. I understand the importance of using the internet as part of a marketing strategy and have built some of my own businesses almost entirely using on line marketing. I have helped several businesses in the area gain customers online and have joined Pinpoint local because I understand the changing landscape of internet marketing, which makes it difficult for an individual to keep up to date. My background means I know that the Pinpoint Local technical team are able to deliver you with more customers.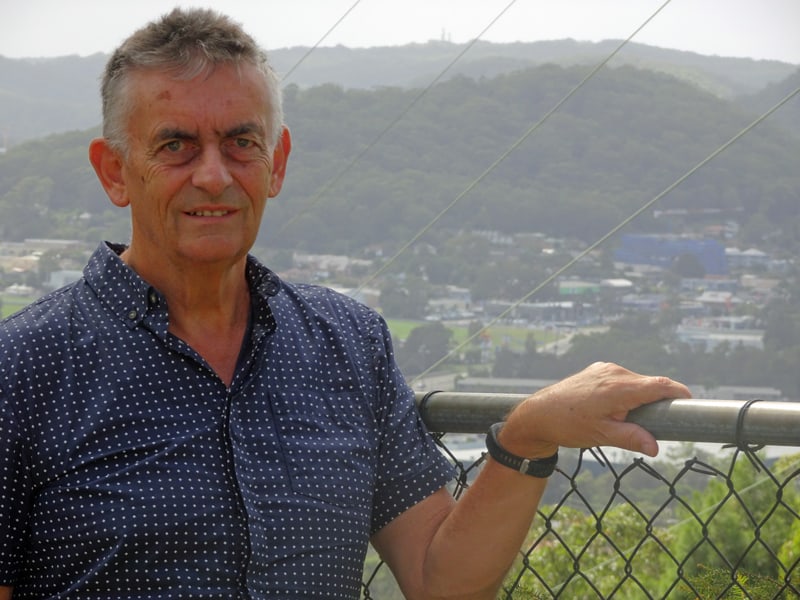 Please contact us so we can work with you to reach your digital marketing goals.
Business has been going great and we attribute that primarily to you and the website so thank you so much. 👍
As always, we really appreciate the great job you do for us! We've come a long way and glad we found you!!! You're The Best!
The course is now hot! It looks and delivers so much better! I'm so proud of where we are...have come so far! The site is in great shape and we are about to launch a little marketing. Thank you so much for all your help. I can't express how much I appreciate all you've done for me.