Welcome to Hamilton Digital Marketing Services
More about your team in Hamilton, ON
Hamilton Digital Marketing Services is here and ready to help you get more customers.
I have lived in Hamilton my whole life. I'm an Electrician and a HVAC Technician, I have been self employed with my own General Renovation Company for over 30 Years. I have been doing internet Marketing for over 10 years. I want to assist businesses of Hamilton to be recognized as leaders in their field. I saw a real need to help small businesses to thrive by creating an awesome service that will get them notice on all search engines and Google Businesses. I have spent a lot of time creating a team that is very qualified to help your business to be successful. I believe customer service is the key ingredient to any businesses success. I grew my own renovation company with this same mindset and I am going to do the same with the services I provide for you. Let's make a difference together and build a better HAMILTON !!
Please contact us so we can work with you to reach your digital marketing goals.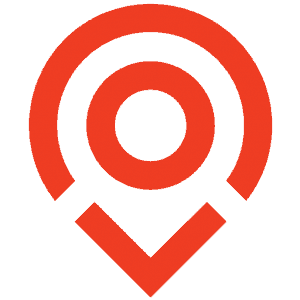 Business has been going great and we attribute that primarily to you and the website so thank you so much. 👍
As always, we really appreciate the great job you do for us! We've come a long way and glad we found you!!! You're The Best!
The course is now hot! It looks and delivers so much better! I'm so proud of where we are...have come so far! The site is in great shape and we are about to launch a little marketing. Thank you so much for all your help. I can't express how much I appreciate all you've done for me.