Welcome to Web Agency San Diego
More about your team in Inland San Diego, CA
Web Agency San Diego is here and ready to help you get more customers.
I have over 10 years experience in online/digital marketing, website creation, and Search Engine Optimization (SEO) as an affiliate marketer for popular online retailers. Over the last few years, I began shifting towards using that experience, knowledge, and expertise to help local small businesses with improving their online presence.
I moved to San Diego in 2006 and fell in love with the area. Though I currently reside in Escondido, I've lived over 13 years locally within inland San Diego and know the area and demographics well, which enables myself, as well as my team to greatly assist local businesses in targeting the customers they need and who need them.
With the combined experience of myself and my team, we have an arsenal of knowledge to help local business owners. Additionally as a franchise, we have the support and added resources at not only the local and national level, but global as well.
What does this mean for you? It means that you can rest assure that besides the one-on-one relationship that you'll have locally here with me, you'll also have a vast team working behind the scenes to help you achieve your online goals and obtain more customers.
The digital world is constantly changing and it can be a scary, complex, and confusing place. You should be able to focus on your customers with providing them the best services you offer, not worrying about all the intricacies involved in trying to compete online against your competitors.
That's OUR area and OUR expertise. So put us to work for you!
When I'm not assisting inland San Diego small businesses improve their online presence, I spend much of my time outdoors and I'm an avid water sports enthusiast. I also love taking my husky, River, to the area dog beaches or just relaxing on the couch with my yorkie, Nikko.
As an U.S. Army Veteran myself, I'm passionate toward and support those who have served and currently serve in our military. With that support in mind, I personally will always offer special discounts to Veteran Owned Businesses.
Thank you for your service!
Please contact us so we can work with you to reach your digital marketing goals.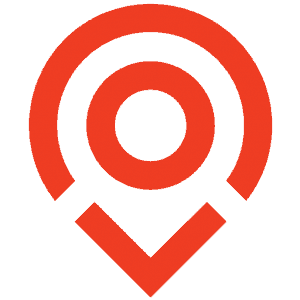 Business has been going great and we attribute that primarily to you and the website so thank you so much. 👍
As always, we really appreciate the great job you do for us! We've come a long way and glad we found you!!! You're The Best!
The course is now hot! It looks and delivers so much better! I'm so proud of where we are...have come so far! The site is in great shape and we are about to launch a little marketing. Thank you so much for all your help. I can't express how much I appreciate all you've done for me.