Welcome to Ipswich Website Solutions
More about your team in Ipswich
Ipswich Website Solutions is here and ready to help you get more customers.
I have been in the finance industry for most of my adult life. Throughout this time I have had the opportunity to travel and live in numerous towns, joining a number of community services and sporting clubs along the way. It was during this time I had the opportunity to get to know and support a wide range of small business owners which enabled me to work closely with them and understand the hurdles they faced in running a successful business. My wife and I have lived locally for a number of years now and enjoy being able to be part of the local community.
Please contact us so we can work with you to reach your digital marketing goals.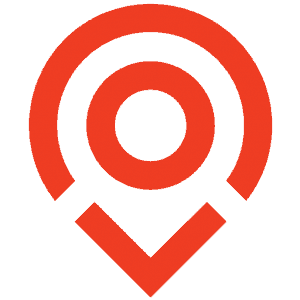 Business has been going great and we attribute that primarily to you and the website so thank you so much. 👍
As always, we really appreciate the great job you do for us! We've come a long way and glad we found you!!! You're The Best!
The course is now hot! It looks and delivers so much better! I'm so proud of where we are...have come so far! The site is in great shape and we are about to launch a little marketing. Thank you so much for all your help. I can't express how much I appreciate all you've done for me.