Welcome to Laveen Digital Marketing Services
More about your team in Laveen, AZ
Laveen Digital Marketing Services is here and ready to help you get more customers.
Hi! I'm Desirée Horsey, an information technology leader with over 30 years experience turned digital marketing strategist who loves to help local businesses attract visitors, convert leads and increase sales. I combine my passion for helping people resolve challenges with my leadership, project management, technical and digital marketing skills. I have been in the online marketing space for 5 years, and as an entrepreneur, consultant and business coach, I understand the challenges of small businesses. My team and I are dedicated to getting results and helping your local business succeed. We serve local businesses in Laveen Village, Ahwatukee, South Mountain, Guadalupe, and parts of Phoenix, Tempe, and Chandler.
I have lived in Laveen, Arizona for 13 years where I am mom to four-legged kids. I am an audiophile and a cat person who enjoys playing chess, cooking, cycling, international travel, electronic gadgets, and being manipulated by 4 rescue cats and 3 feral cats.
My educational background includes a MBA and a M.S. in Computer Systems Management from the University of Maryland, and a B.S. in Electrical and Computer Engineering from Drexel University. I have a Digital Marketing Nanodegree and I hold certifications in project management, digital marketing, customer value optimization, customer acquisition, direct-response copywriting, search marketing, analytics and data, content marketing, Facebook advertising, eCommerce marketing, six sigma, and supply chain.
Phoenix Inbound Marketing has partnered with the PinPoint Local network. Which means, we can serve you locally, at a global standard. The network follows best practices and adheres to international standards, while applying proven strategies to businesses, quickly and efficiently.
We'd love to be a part of your success story. You can start off by contacting me at desiree.horsey@pinpointlocal.com for a FREE audit report on your current online presence. Or contact me to schedule a FREE consultation to discuss how we can help your business realize its full potential.
Please contact us so we can work with you to reach your digital marketing goals.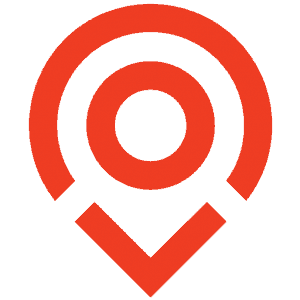 Business has been going great and we attribute that primarily to you and the website so thank you so much. 👍
As always, we really appreciate the great job you do for us! We've come a long way and glad we found you!!! You're The Best!
The course is now hot! It looks and delivers so much better! I'm so proud of where we are...have come so far! The site is in great shape and we are about to launch a little marketing. Thank you so much for all your help. I can't express how much I appreciate all you've done for me.