Welcome to Midlothian Digital Marketing Services
More about your team in Midlothian, TX
Midlothian Digital Marketing Services is here and ready to help you get more customers.
TAMARA HANDLEY
Meet the Owner – PinPoint Local™ of DFW
Tamara has many years of experience with online/digital marketing, website creation, and Search Engine Optimization (SEO). Over the last few years, she began shifting towards using that experience, knowledge, and expertise to help local small businesses improve their online presence.
Tamara has lived in the DFW area for over 20 years and has been in Midlothian since 1997. Her understanding of the area and demographics enable her to assist local businesses in targeting the customers they need. Tamara has a diverse team with 15 years of experience, as well as the support of the PinPoint Local franchise at national and global levels. Combined, they have an arsenal of knowledge at their fingertips to help local business owners succeed
What does this mean for you? It means that not only will you have the local one-on-one relationship with Tamara, but you will also have a vast team working behind the scenes to help you achieve your online goals and obtain more customers.
The digital world is constantly changing, and it can be a scary, complex, and confusing place. You should be allowed to focus on your customers by providing them your best products and services. Let us worry about all the details in making your online marketing superior. That's OUR area of expertise. Put us to work for you!
When Tamara is not helping local small businesses improve their online presence, she spends much of her time with her husband and their golden retriever, Bailey. They enjoy hiking outdoors at local nature centers.
As an U.S. Navy Veteran, Tamara is passionate about her country and supports those who have served and currently serve in our military. With that support in mind, she will always offer special discounts to veterans and first responders.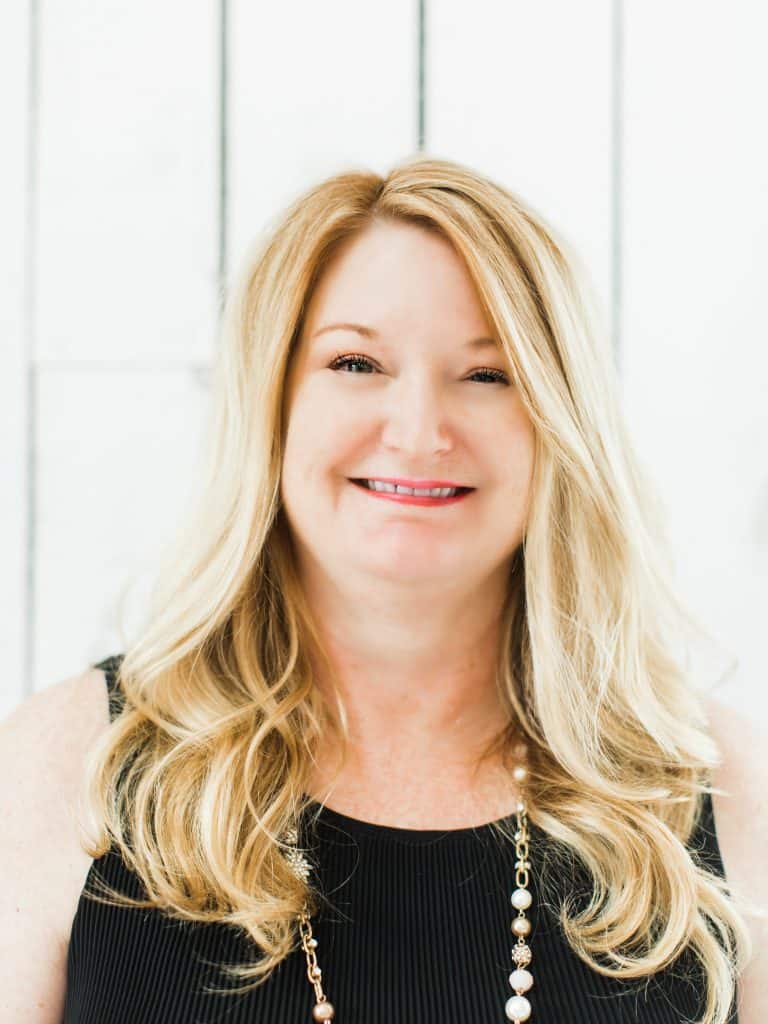 Please contact us so we can work with you to reach your digital marketing goals.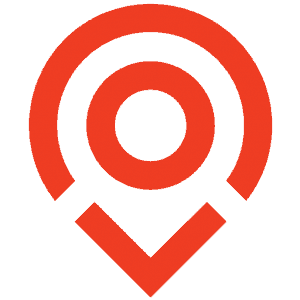 Business has been going great and we attribute that primarily to you and the website so thank you so much. 👍
As always, we really appreciate the great job you do for us! We've come a long way and glad we found you!!! You're The Best!
The course is now hot! It looks and delivers so much better! I'm so proud of where we are...have come so far! The site is in great shape and we are about to launch a little marketing. Thank you so much for all your help. I can't express how much I appreciate all you've done for me.