Welcome to 945 Web Solutions
More about your team in Miramar, FL​
945 Web Solutions are here and ready to help you get more customers.
My name is Frank Rohenes. I have been living in South Florida since 1979. I studied Computer Science in Colombia, my native country, and worked as a computer programmer and computer consultant for more than nine years.
I have done Internet-related jobs and have studied Internet marketing strategies. I have built and maintained several WordPress websites.
My main interests in life are health, sports, computers and internet marketing. I love computer programming. Lately, I have been learning how to program in Python.
I have always been an athlete; I was a college soccer player, later on, I switched to tennis. After I moved to the United States, I continued being athletic. I play tennis and pickleball on a regular basis. I have worked as a tennis and pickleball instructor since 2015. I teach clinics on these sports 4 times a week.
My spiritual belief is metaphysical. I am aware of the critical role that my thoughts, feelings, and visualizations play in my life circumstances and wellbeing. I take the time every morning to practice meditation, visualization and being in the present moment.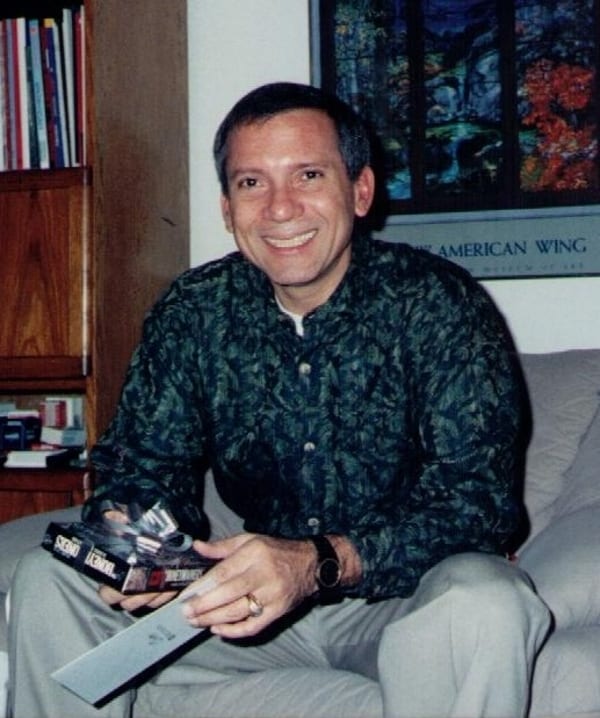 Please contact us so we can work with you to reach your digital marketing goals.
Business has been going great and we attribute that primarily to you and the website so thank you so much. 👍
As always, we really appreciate the great job you do for us! We've come a long way and glad we found you!!! You're The Best!
The course is now hot! It looks and delivers so much better! I'm so proud of where we are...have come so far! The site is in great shape and we are about to launch a little marketing. Thank you so much for all your help. I can't express how much I appreciate all you've done for me.