Welcome to Adelaide Digital Marketing Services
More about your team in Adelaide
Adelaide Digital Marketing Services is here and ready to help you get more customers.
Mike and Brian have been living in S.A. for over 30 years, Mike is originally from Cheshire in England while Brian is from coastal Victoria. They currently live in the Adelaide Hills and just south of Adelaide. They have both owned multiple businesses, varying from the medical industry to on-line sales and affiliate-marketing for many years, always involving websites and the internet. After a long friendship, they decided to combine their knowledge and experiences from their various enterprises and help other businesses succeed and grow in the exciting area of website design and SEO.
Please contact us so we can work with you to reach your digital marketing goals.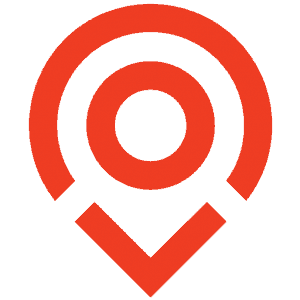 Business has been going great and we attribute that primarily to you and the website so thank you so much. 👍
As always, we really appreciate the great job you do for us! We've come a long way and glad we found you!!! You're The Best!
The course is now hot! It looks and delivers so much better! I'm so proud of where we are...have come so far! The site is in great shape and we are about to launch a little marketing. Thank you so much for all your help. I can't express how much I appreciate all you've done for me.