Welcome to Modesto Digital Marketing Services
More about your team in Modesto, CA
Modesto Digital Marketing Services is here and ready to help you get more customers.
3 years. I also have over 15 years of experience working in the Technology sector. We can help you with any technical challenges that you may face in your business in order to allow you to focus on what is really important. Growing your business. My Company can also provide your business with managed IT services. We look forward in becoming your local business partner dedicated to your success. I have personally lived in the Modesto area for the past 20+ years and have a vested interest in providing high quality services to help your business succeed now and into the future.
Please contact us so we can work with you to reach your digital marketing goals.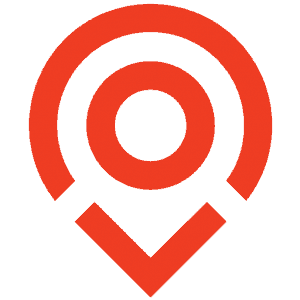 Business has been going great and we attribute that primarily to you and the website so thank you so much. 👍
As always, we really appreciate the great job you do for us! We've come a long way and glad we found you!!! You're The Best!
The course is now hot! It looks and delivers so much better! I'm so proud of where we are...have come so far! The site is in great shape and we are about to launch a little marketing. Thank you so much for all your help. I can't express how much I appreciate all you've done for me.