Welcome to Manchester Web Marketing
More about your team in Mossley
Manchester Web Marketing is here and ready to help you get more customers.
Hi, allow me to introduce myself, I'm Trevor Nichols and I head up the Mossley PinPoint Local agency. With over 20 years' experience in Sales and Marketing we understand how valuable new and loyal customers are to Local Businesses just like yours.
We are committed to helping Local Businesses in the Mossley and surrounding areas of Manchester increase their on-line reach and ultimately their profit margin. Our aim is to create a long-term working partnership that delivers the results that you desire.
We are a truly local Digital Marketing Agency. Living in the Manchester area we understand the challenges of small businesses and most importantly we are dedicated to helping your business succeed. Your on-line space is so important in the Digital World we live in. Let us guide you through the pitfalls that can affect your on-line performance and limit your profitability.
We are excited to be able to offer a range of services such as high quality optimized Website Design, Secure Hosting and Search Engine Optimization (SEO) that will help increase your on-line presence.
We are also part of the PinPoint Local Network which as a global digital marketing company, helps local business grow. Quite simply we are here to help you get more customers.
We would love to help you push ahead and develop further success. Just fill in your details below and we will provide you with a totally FREE report that will help you understand your current on-line presence and how this can be increased. Alternatively submit your details to set up a FREE face to face consultation to explain how we can help increase your customer reach.
Please contact us so we can work with you to reach your digital marketing goals.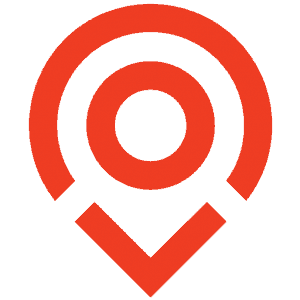 Business has been going great and we attribute that primarily to you and the website so thank you so much. 👍
As always, we really appreciate the great job you do for us! We've come a long way and glad we found you!!! You're The Best!
The course is now hot! It looks and delivers so much better! I'm so proud of where we are...have come so far! The site is in great shape and we are about to launch a little marketing. Thank you so much for all your help. I can't express how much I appreciate all you've done for me.