Welcome to Mountain Brook Digital Marketing Services
More about your team in Mountain Brook, AL
Mountain Brook Digital Marketing Services is here and ready to help you get more customers.
I have years of prior experience working with small businesses to learn what their goals are and help to meet their various needs. My background as a commercial insurance claims adjuster has allowed me the opportunity to help hundreds of business owners keep their doors open and recover quickly when disaster strikes, and to find solutions even after the most daunting of setbacks. I look forward to bringing that same level of urgency and professionalism to the needs of your business, and finding online solutions that will enable it to grow and thrive in today's marketplace. Contact me today to find out how our comprehensive web services can drive online traffic right to your business, and let's start growing your base of customers!
Please contact us so we can work with you to reach your digital marketing goals.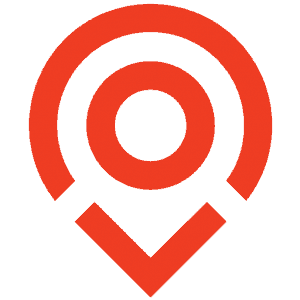 Business has been going great and we attribute that primarily to you and the website so thank you so much. 👍
As always, we really appreciate the great job you do for us! We've come a long way and glad we found you!!! You're The Best!
The course is now hot! It looks and delivers so much better! I'm so proud of where we are...have come so far! The site is in great shape and we are about to launch a little marketing. Thank you so much for all your help. I can't express how much I appreciate all you've done for me.