Welcome to Mudgee Digital Marketing Services
More about your team in Mudgee
Mudgee Digital Marketing Services is here and ready to help you get more customers.
Hi my name is Guy and I live in the beautiful farming town called Mudgee in . I spent my early working life in the agricultural industry in the cropping and livestock sector.
I moved away from this in the early 90's and started working in the outdoor adventure industry promoting goods to the retail sector. I always had a desire to run a successful online business and through years of learning and first hand experience I wish to share my successes so that others may benefit and not have to go through the trial and error that I had to endure in the early stages.
I have always had a strong belief in the capacity to market oneself in the online arena and to that end I am now devoting my energies to educating and mentoring others in their quest to create successful websites, traffic generation and associated services.
Please contact us so we can work with you to reach your digital marketing goals.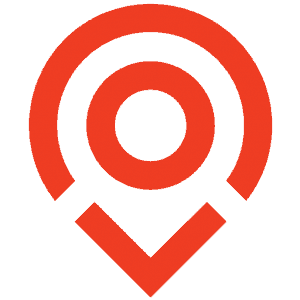 Business has been going great and we attribute that primarily to you and the website so thank you so much. 👍
As always, we really appreciate the great job you do for us! We've come a long way and glad we found you!!! You're The Best!
The course is now hot! It looks and delivers so much better! I'm so proud of where we are...have come so far! The site is in great shape and we are about to launch a little marketing. Thank you so much for all your help. I can't express how much I appreciate all you've done for me.