Mudgee Digital Marketing Services
Call 0400394374 to speak to your local expert now
Marketing to help you get more customers
Get an online advantage. Connect with customers. Grow your business.
We'll help you get more customers and grow your business
Want to know how your digital presence stacks up?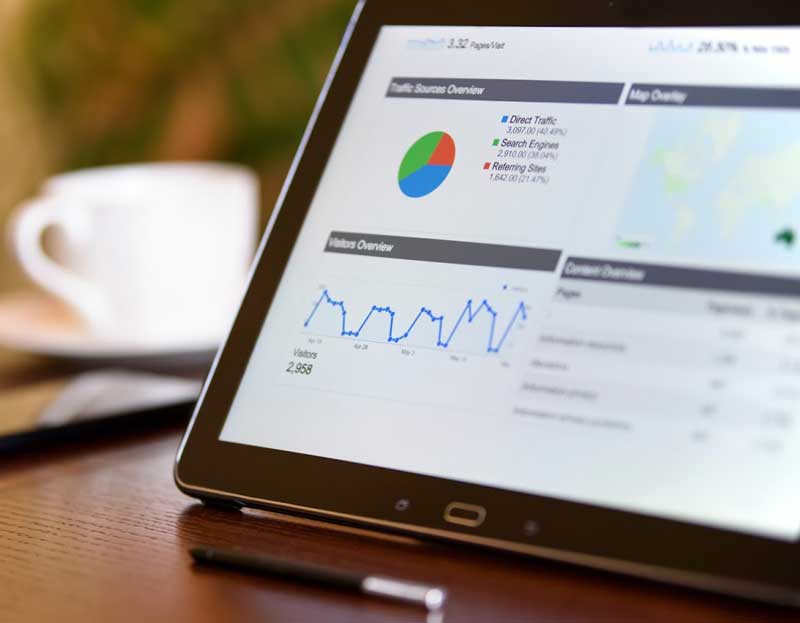 More customers are checking in to Bonnie's business
"Our new website has increased our visitors and subsequently our revenue, a huge thank you to PinPoint Local." Bonnie Carlin, Owner of Royal Palm Closet
Converting website visitors to clients in Martin's business
"We are now on the first page of Google, and growing year over year thanks to PinPointLocal." Martin Pahnke, SWFL Marketing Group
More customers are checking in to Kristina's business
"Since PinPointLocal redesigned our website and put a SEO plan in place, our 100+ offices have been fully booked." Kristina J, Twelve Twenty Two Offices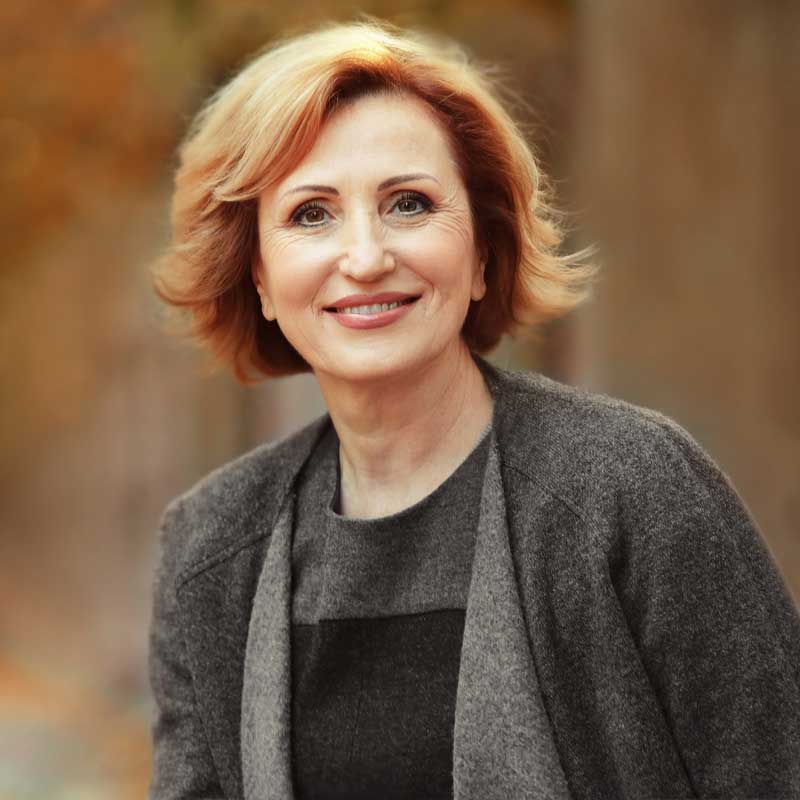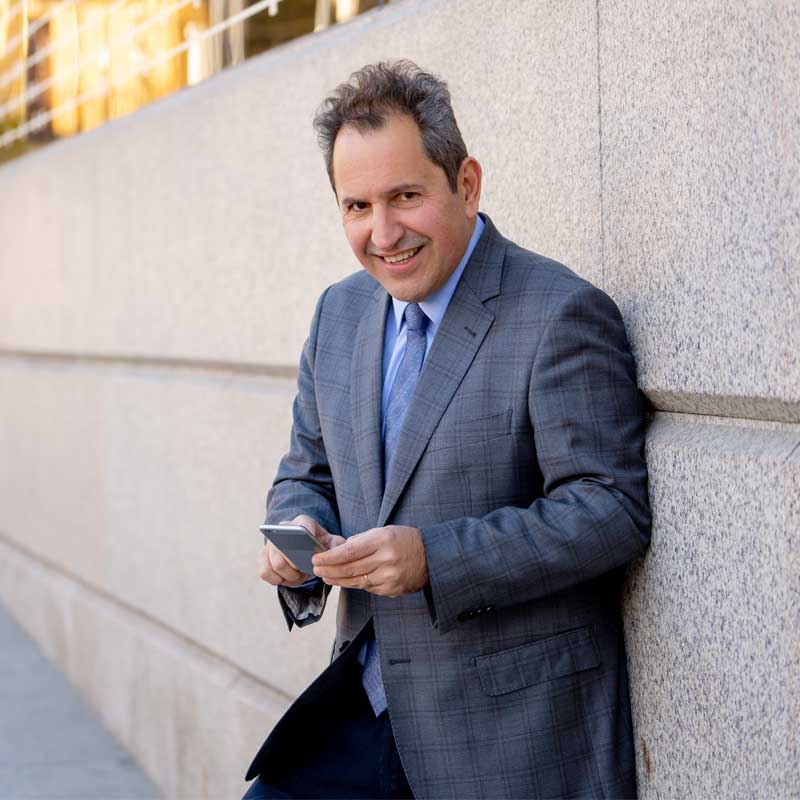 Let's build a website designed to bring you more customers
Let's get your business to the top of Google search results and get you found
Let's ensure your online visitors have a fast and seamless experience so they visit often
Let's leverage Social Media to build your online presence and increase awareness of your brand
Let's increase your relevance in the community, build close relationships with your customers and maintain an active presence in the marketplace
We can provide you an intuitive, easy to use tool to completely manage your online reputation
Step 1
Identify your needs
Step 2
Propose a custom solution
Step 3
Execute the strategy, see results
Mudgee Digital Marketing Services
Hi my name is Guy and I live in the beautiful farming town called Mudgee in . I spent my early working life in the agricultural industry in the cropping and livestock sector.
I moved away from this in the early 90's and started working in the outdoor adventure industry promoting goods to the retail sector. I always had a desire to run a successful online business and through years of learning and first hand experience I wish to share my successes so that others may benefit and not have to go through the trial and error that I had to endure in the early stages.
I have always had a strong belief in the capacity to market oneself in the online arena and to that end I am now devoting my energies to educating and mentoring others in their quest to create successful websites, traffic generation and associated services.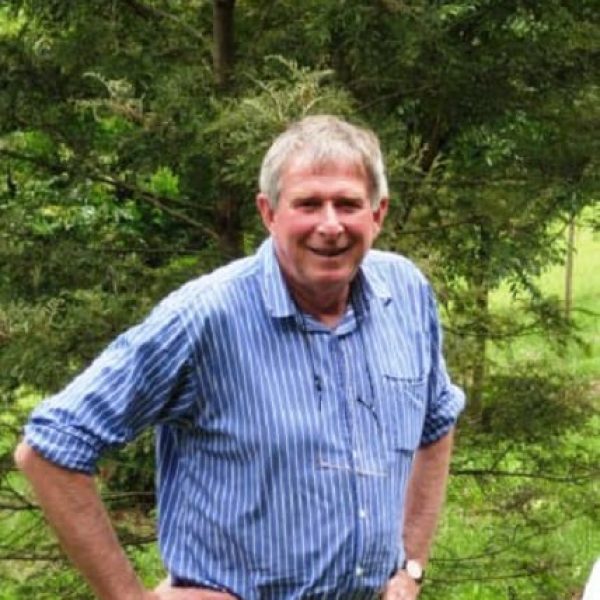 Copyright 2020 © PinPoint Local