Welcome to Myrtle Beach Webmasters
More about your team in Myrtle Beach, SC
Myrtle Beach Webmasters is here and ready to help you get more customers.
We provide innovative web designs, search engine optimization, and web hosting for local small business owners in the Myrtle Beach, SC market. We want to be different by doing something most of our competitors fail to do….we listen. We understand the importance of your brand and we don't want to take away from what has made you successful. Instead we simply want to put your local business at or near the top of the rankings and keep it there.
As CEO of Myrtle Beach Webmasters I personally have over 20 years of sales and marketing experience. Growing up in SC and coming to Myrtle Beach since I was a kid as given me a deep appreciation for the area and the people that help keep it growing.
We strive to work with small business owners in an effort to promote local Myrtle Beach businesses and help continue to grow the coastal market.
Our passion is your success.
Please contact us so we can work with you to reach your digital marketing goals.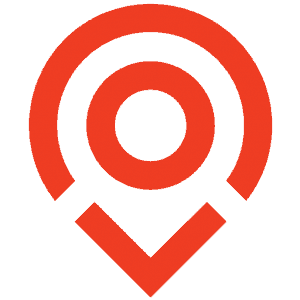 Business has been going great and we attribute that primarily to you and the website so thank you so much. 👍
As always, we really appreciate the great job you do for us! We've come a long way and glad we found you!!! You're The Best!
The course is now hot! It looks and delivers so much better! I'm so proud of where we are...have come so far! The site is in great shape and we are about to launch a little marketing. Thank you so much for all your help. I can't express how much I appreciate all you've done for me.