New Westminster Digital Marketing Agency
Call 778-623-2012 to speak to your local expert now
Marketing to help you get more customers
Get an online advantage. Connect with customers. Grow your business.
We'll help you get more customers and grow your business
Want to know how your digital presence stacks up?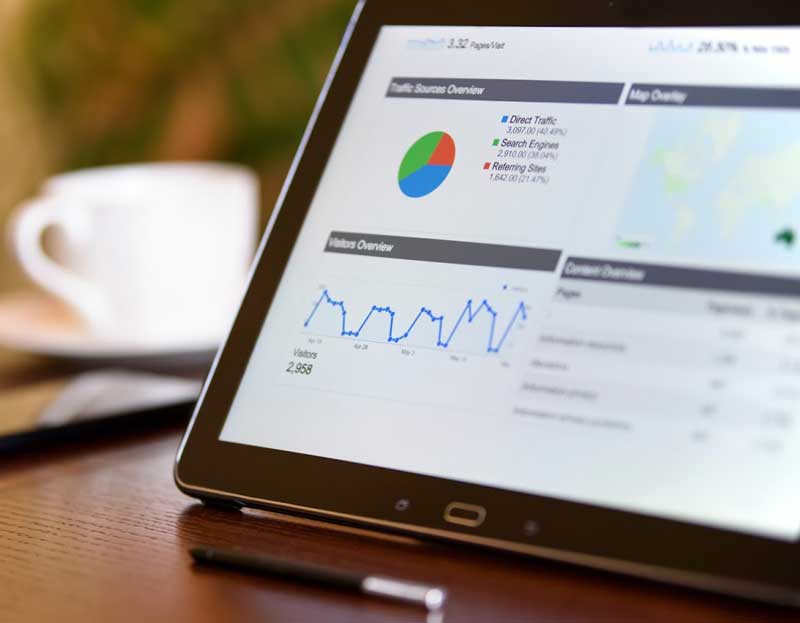 More customers are checking in to Bonnie's business
"Our new website has increased our visitors and subsequently our revenue, a huge thank you to PinPoint Local." Bonnie Carlin, Owner of Royal Palm Closet
Converting website visitors to clients in Martin's business
"We are now on the first page of Google, and growing year over year thanks to PinPointLocal." Martin Pahnke, SWFL Marketing Group
More customers are checking in to Kristina's business
"Since PinPointLocal redesigned our website and put a SEO plan in place, our 100+ offices have been fully booked." Kristina J, Twelve Twenty Two Offices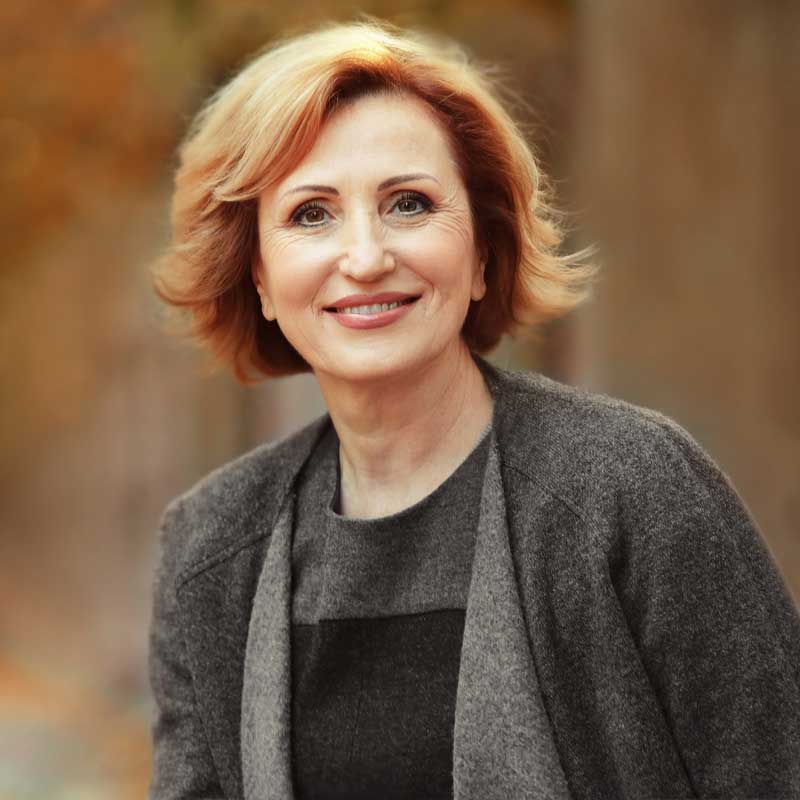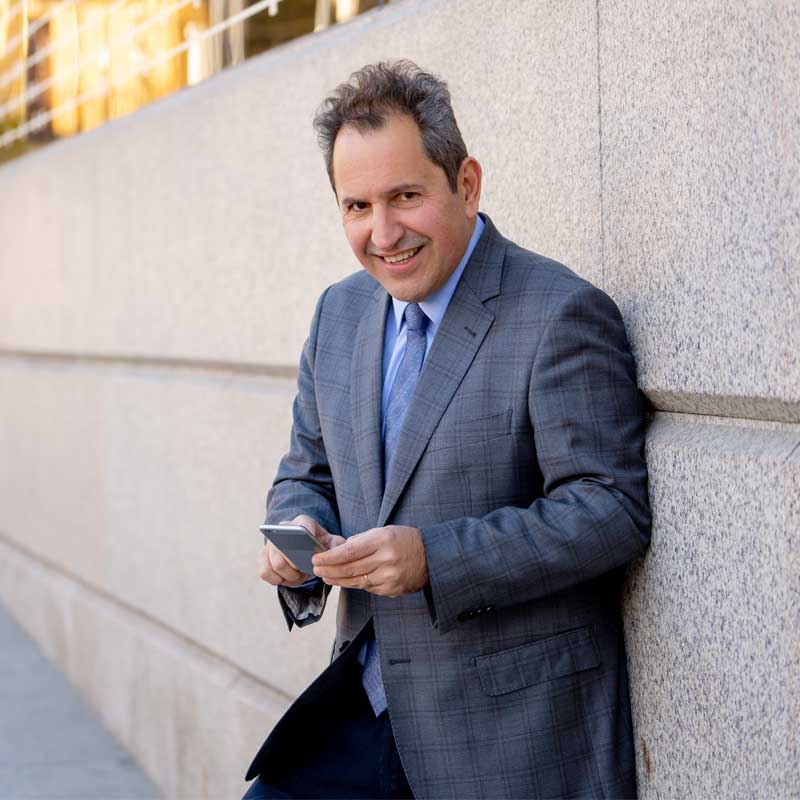 Let's build a website designed to bring you more customers
Let's get your business to the top of Google search results and get you found
Let's ensure your online visitors have a fast and seamless experience so they visit often
Let's leverage Social Media to build your online presence and increase awareness of your brand
Let's increase your relevance in the community, build close relationships with your customers and maintain an active presence in the marketplace
We can provide you an intuitive, easy to use tool to completely manage your online reputation
Step 1
Identify your needs
Step 2
Propose a custom solution
Step 3
Execute the strategy, see results
New Westminster Digital Marketing Agency
Hi, I'm Peter Russell. I lead the New Westminster / Richmond PinPoint Local agency. My team and I have been in the online marketing space for several years now. We understand the challenges of small businesses and are dedicated to helping your local business succeed.
We're local. We live in New Westminster and understand the business environment in the Lower Mainland. We're part of the community and are committed to helping local businesses like yours thrive and reach new heights.
We're also part of the PinPoint Local Network. Which means, we can serve you locally, at a global standard. The network follows best practices and adheres to international standards, while applying proven strategies to businesses, quickly and efficiently.
PinPoint Local is a global, digital marketing company, with the core mission of helping local business grow. In short, we're here to help you get more customers. We create work that drives businesses forward. And our services include world-class website design, local SEO strategies and premium hosting.
We'd love to be part of your success story. You can start now by requesting a FREE report on your current online presence. Or, contact us here to schedule a FREE consultation to discuss how we can help your business realize its full potential.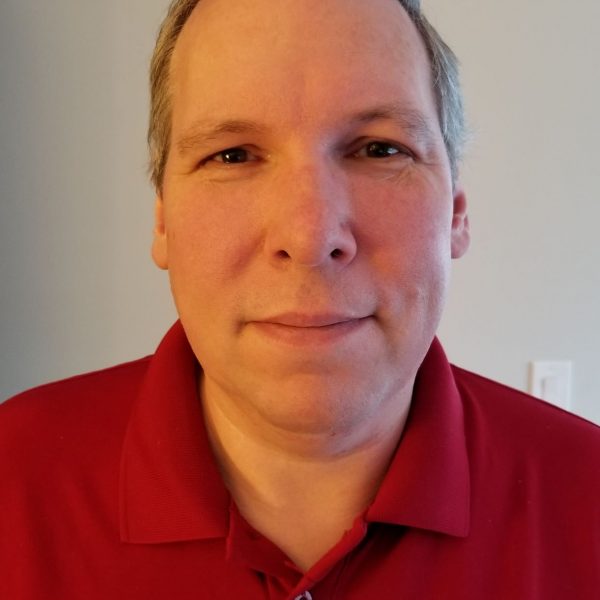 Copyright 2019 © PinPoint Local