Welcome to Web Traction 520
More about your team in Tucson, AZ​
Web Traction 520 is here and ready to help you get more customers.
Tucson resident since 1995; Entrepreneur since 1988: Relationship builder since 1968. Soccer and Golf junkie.
**Business is A Contact Sport!
**Relationship "assets" feed your success and profitability.
**Success is triggered when you authentically Engage, Service, then Nurture paying customers.
**It is perpetuated when you Seek out, Inspire and Train great people.
The president of a Fortune 200 company once said…
"Eric has facilitated discussions of things I don't like hearing but need to know. He continually helps us identify our weaknesses and put together workable improvement plans. I would heartily endorse Eric to anyone who is earnestly seeking to improve their organization."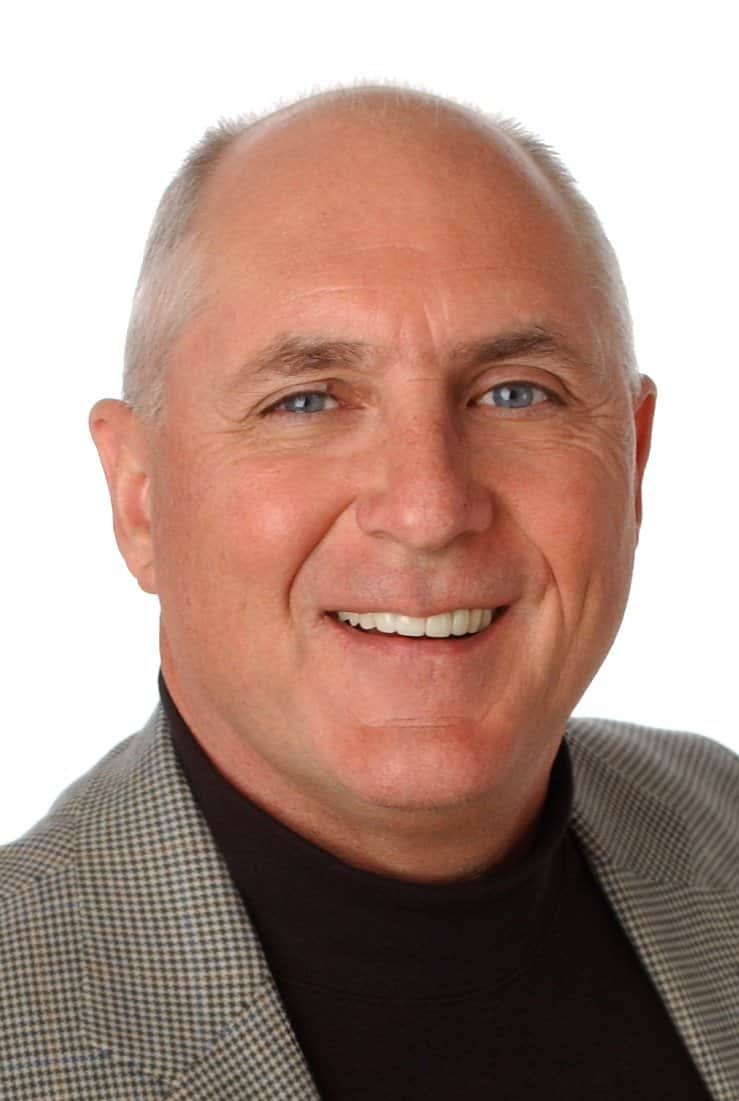 Please contact us so we can work with you to reach your digital marketing goals.
Business has been going great and we attribute that primarily to you and the website so thank you so much. 👍
As always, we really appreciate the great job you do for us! We've come a long way and glad we found you!!! You're The Best!
The course is now hot! It looks and delivers so much better! I'm so proud of where we are...have come so far! The site is in great shape and we are about to launch a little marketing. Thank you so much for all your help. I can't express how much I appreciate all you've done for me.