Welcome to Penrith Website Services
More about your team in Penrith​
Penrith Website Services are here and ready to help you get more customers.
I moved to Penrith in 1992 from Canberra to open an ice-cream shop in the then brand new Penrith Plaza. It was called New Zealand Natural and was very successful. I had 10 happy years running the store but decided I need a change of scenery. A short stint in the City back doing accounting in a legal office and then returning to Penrith to work in real estate at PRD. Since about 2012 I have been working on the internet and have an e-commerce Shopify shop and a blogging site which has around 8000 readers. Pinpoint Local allows me to work within the Penrith area and help those small businesses that are looking to expand their businesses by getting and retaining more customers through digital marketing.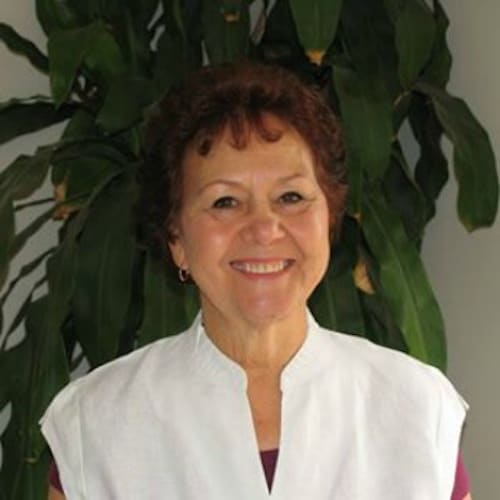 Please contact us so we can work with you to reach your digital marketing goals.
Business has been going great and we attribute that primarily to you and the website so thank you so much. 👍
As always, we really appreciate the great job you do for us! We've come a long way and glad we found you!!! You're The Best!
The course is now hot! It looks and delivers so much better! I'm so proud of where we are...have come so far! The site is in great shape and we are about to launch a little marketing. Thank you so much for all your help. I can't express how much I appreciate all you've done for me.