Welcome to Perth Web Experts
More about your team in Perth
Kameel is here and ready to help you get more customers.
Born and bred in Perth, I am an entrepreneur and have multiple years of digital marketing experience.
My professional background is in mechanical engineering and finance and I possess experience with a global engineering design consultancy.
I have worked on international construction projects in Japan, Singapore, Malaysia and all over Australia.
I am also a wellness advocate and manage a global team who empower and educate others to take control of their health with natural solutions.
I am a strong believer in delivering value and being of service to others.
Please contact us so we can work with you to reach your digital marketing goals.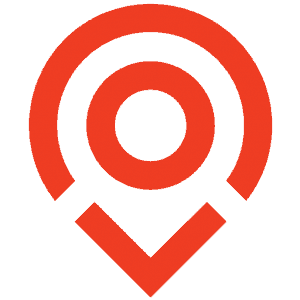 Business has been going great and we attribute that primarily to you and the website so thank you so much. 👍
As always, we really appreciate the great job you do for us! We've come a long way and glad we found you!!! You're The Best!
The course is now hot! It looks and delivers so much better! I'm so proud of where we are...have come so far! The site is in great shape and we are about to launch a little marketing. Thank you so much for all your help. I can't express how much I appreciate all you've done for me.