Welcome to Plattsburgh Digital Marketing Services
More about your team in Plattsburgh, NY
Plattsburgh Digital Marketing Services is here and ready to help you get more customers.
I am a born and raised North Country NY resident. I grew up outside of Dannemora, graduated from Saranac High School, and after a brief stint living in New Hampshire and New Mexico, I am back and ready to help local businesses grow their online presence and, by extension, their bottom-line! I have a keen interest in Internet Marketing, SEO, and website design and, along with my local expertise, look forward to bringing all of my skills to bear to build lasting relationships with my clients while tailoring our products to meet their needs!
Please contact us so we can work with you to reach your digital marketing goals.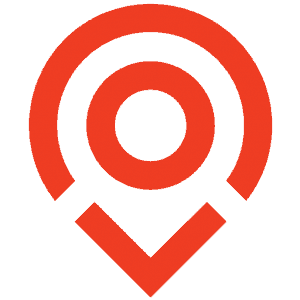 Business has been going great and we attribute that primarily to you and the website so thank you so much. 👍
As always, we really appreciate the great job you do for us! We've come a long way and glad we found you!!! You're The Best!
The course is now hot! It looks and delivers so much better! I'm so proud of where we are...have come so far! The site is in great shape and we are about to launch a little marketing. Thank you so much for all your help. I can't express how much I appreciate all you've done for me.