Welcome to Pleasanton Digital Marketing Services
More about your team in Livermore, CA
Pleasanton Digital Marketing Services is here and ready to help you get more customers.
We have lived in Pleasanton for almost 10 years and love the local area. Our daughters are in high school and play on local sports teams. Ken has been in the software industry for over 20 years. 

We really love our local small businesses and are on a mission to help them grow and thrive. We believe small business is the backbone of the community and benefits us all. We are hoping that our daughters will get the entrepreneurial spirit from watching our Pinpoint Local business grow as well!

Contact us now for a free Website Score and Audit Report – we can analyze your digital marketing presence and help you discover ways to bring more customers to your business. Call or text us at 925-623-5638 or email kenneth.delong@pinpointlocal.com today!
Please contact us so we can work with you to reach your digital marketing goals.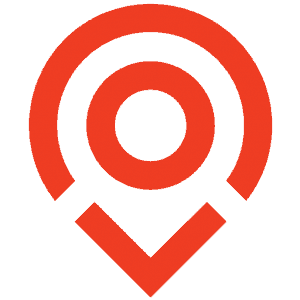 Business has been going great and we attribute that primarily to you and the website so thank you so much. 👍
As always, we really appreciate the great job you do for us! We've come a long way and glad we found you!!! You're The Best!
The course is now hot! It looks and delivers so much better! I'm so proud of where we are...have come so far! The site is in great shape and we are about to launch a little marketing. Thank you so much for all your help. I can't express how much I appreciate all you've done for me.