Call 0797 0475 560 to speak to your local expert now
Marketing to help you get more customers
Get an online advantage. Connect with customers. Grow your business.
We'll help you get more customers and grow your business
Want to know how your digital presence stacks up?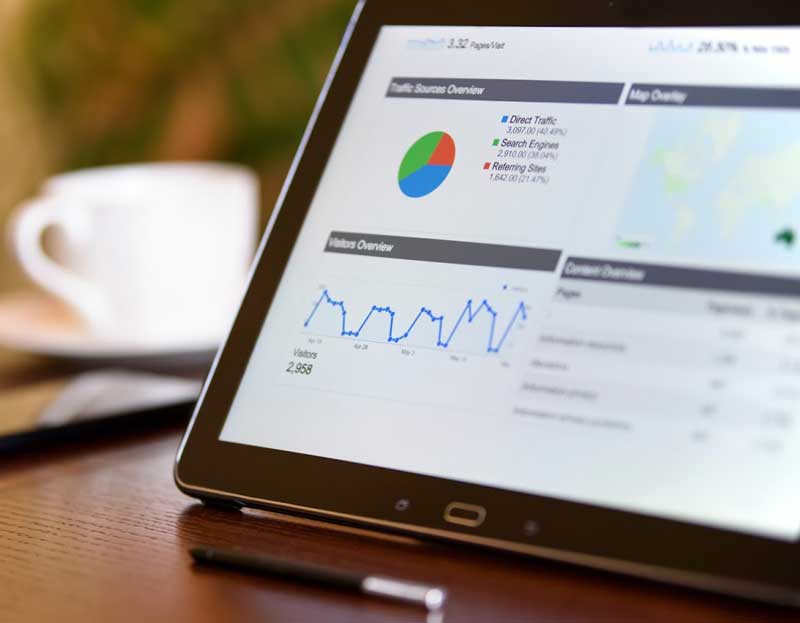 More customers are checking in to Bonnie's business
"Our new website has increased our visitors and subsequently our revenue, a huge thank you to PinPoint Local." Bonnie Carlin, Owner of Royal Palm Closet
Converting website visitors to clients in Martin's business
"We are now on the first page of Google, and growing year over year thanks to PinPointLocal." Martin Pahnke, SWFL Marketing Group
More customers are checking in to Kristina's business
"Since PinPointLocal redesigned our website and put a SEO plan in place, our 100+ offices have been fully booked." Kristina J, Twelve Twenty Two Offices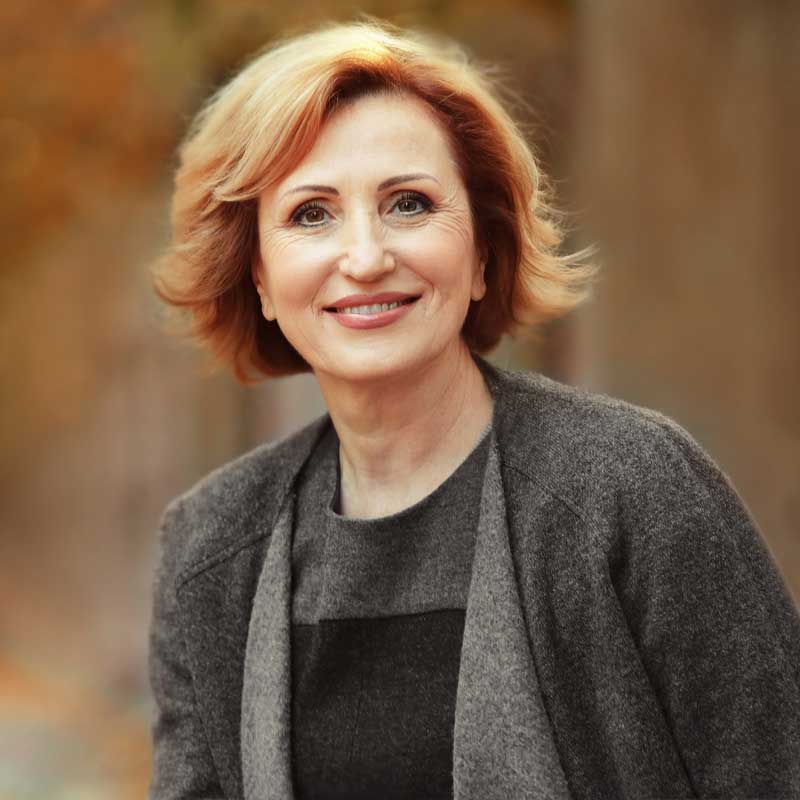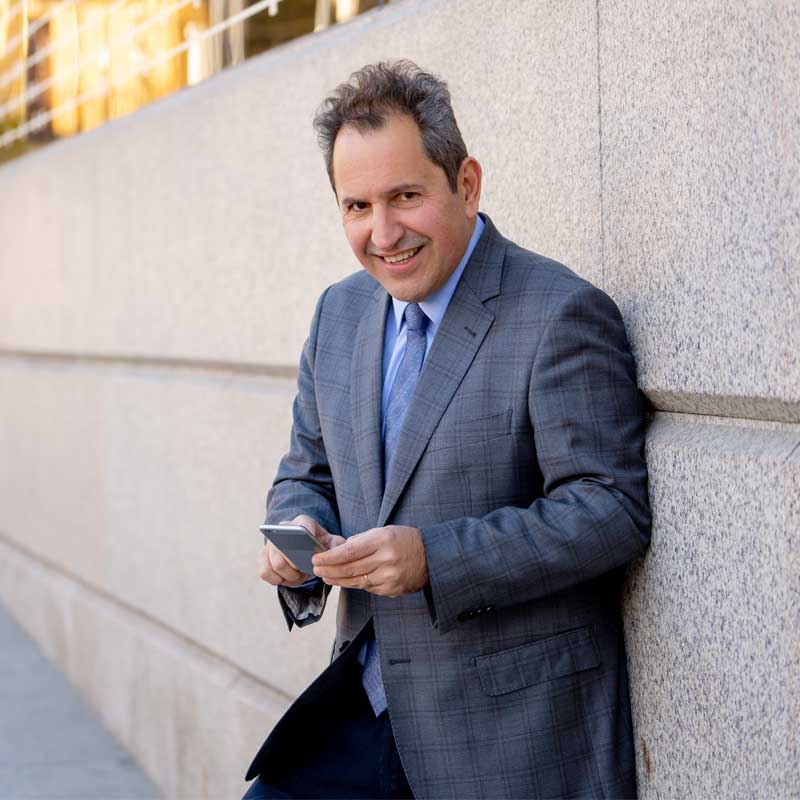 Let's build a website designed to bring you more customers
Let's get your business to the top of Google search results and get you found
Let's ensure your online visitors have a fast and seamless experience so they visit often
Let's leverage Social Media to build your online presence and increase awareness of your brand
Let's increase your relevance in the community, build close relationships with your customers and maintain an active presence in the marketplace
We can provide you an intuitive, easy to use tool to completely manage your online reputation
Step 1
Identify your needs
Step 2
Propose a custom solution
Step 3
Execute the strategy, see results
Hi I'm James and I lead London Local SEO, which is the PinPoint Local agency for Putney & Fulham. I've been living in Putney for the last 20 years and we run our operations from East Putney near to Wandsworth Park. Our mission is to help local businesses like yours grow by improving your web presence, helping people find your business when searching online for the services you offer, and then helping you convert them to customers when they do.
Whilst we're based in Putney and work with local businesses, PinPoint Local is a global company with global resources. We have teams of highly experienced website developers, SEO experts and online marketers working around the world to ensure our clients get timely and effective support to conquer the online challenges they face as local business owners allowing them to focus on running their business and serving their customers. In the highly complex and ever changing world of digital marketing we will give your business the critical edge over the competition.
I personally have 8 years' experience of setting up and running my own websites, managing search engine campaigns, affiliate marketing, app development and niche retail operations during this time, in parallel to my work as a consultant for London based businesses.
Please feel free to have a look at the work we've done to support local businesses just like yours all over the world, and please don't hesitate to get in touch to learn more about our services, schedule a free review of your current website & online presence, and discuss how we can help you achieve your goals.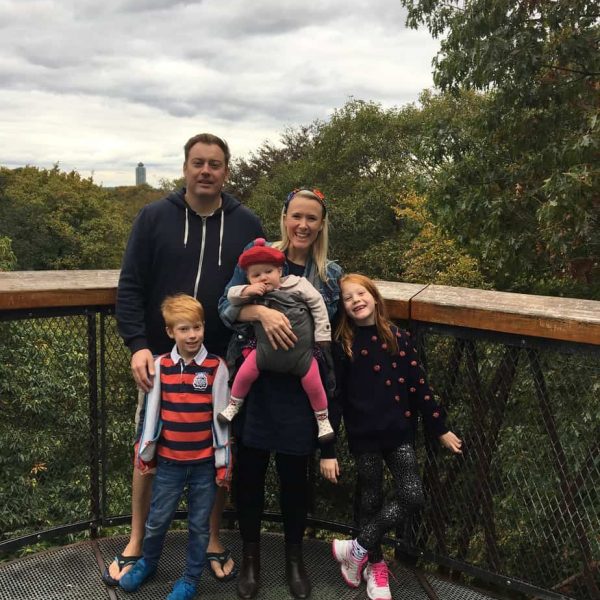 Copyright 2020 © PinPoint Local