Welcome to Reno Digital Marketing Agency
More about your team in Reno, NV
Reno Digital Marketing Agency is here and ready to help you get more customers.
I am a family man who is fascinated by the subtleties of the problems I face. My superpower is identifying the constraining details of those challenges and teasing out the critical path and optimal solution. I pursue deep knowledge of the topics I find interesting which helps me answer the questions that pester my active mind. I approach every day with consistent discipline and energy to make the most of our brief lives.
Even if you don't believe a word of that, contact me. I'll prove it to you.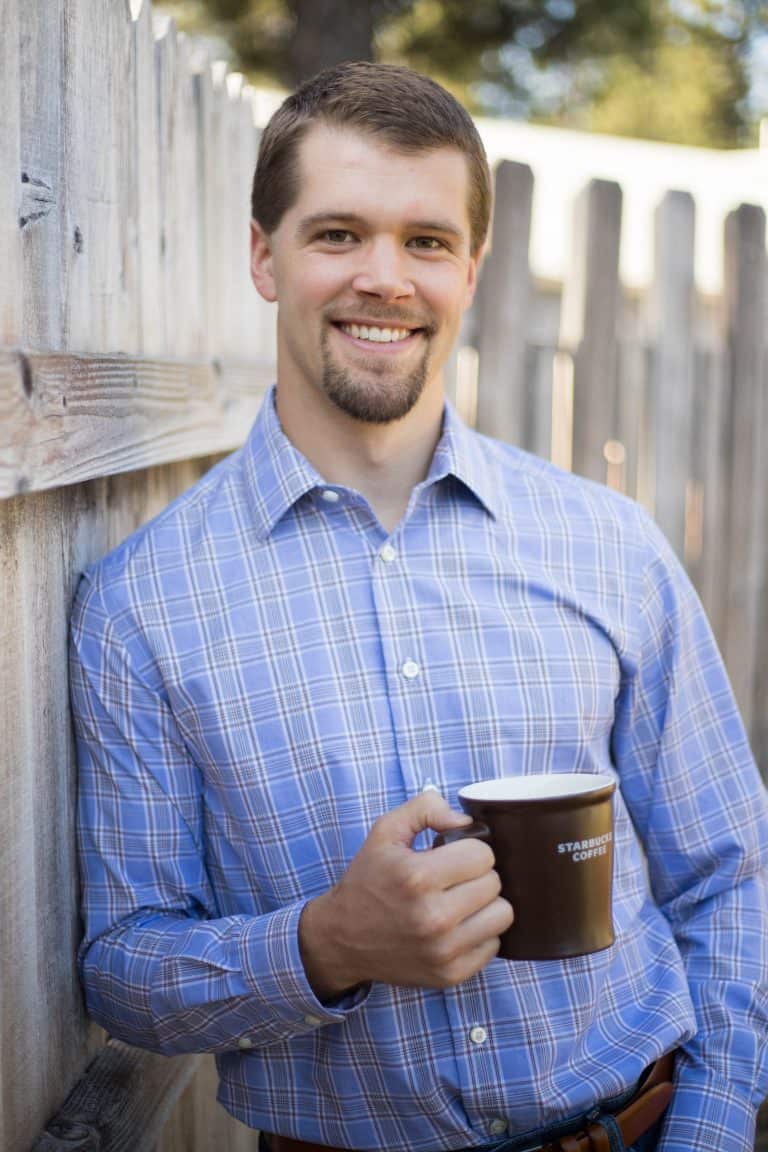 Please contact us so we can work with you to reach your digital marketing goals.
Business has been going great and we attribute that primarily to you and the website so thank you so much. 👍
As always, we really appreciate the great job you do for us! We've come a long way and glad we found you!!! You're The Best!
The course is now hot! It looks and delivers so much better! I'm so proud of where we are...have come so far! The site is in great shape and we are about to launch a little marketing. Thank you so much for all your help. I can't express how much I appreciate all you've done for me.