Welcome to ROC Online Marketing
More about your team in Rochester, NY
ROC Online Marketing is here and ready to help you get more customers.
I'm Lori Barrett, and I lead the PinPoint Local digital marketing agency in Rochester, NY. I've been part of this community since 1999, and I'm committed to helping your local business thrive! We're here to help you get more customers by providing the online services you need. This includes world-class website design, local search engine ranking strategies, and premium hosting.
In today's world, digital marketing is the best way to increase your profitability. When you partner with the experience and success of the PinPoint Local franchise, our effective online methods will generate more leads who become your customers. Our process is simple – first we'll determine your needs, then explain what we can do for your business without being overly technical. If you decide to work with us, we will implement those solutions to grow your company and achieve the results you're looking for.
To discover if your website is bringing you the most leads possible, request a complimentary evaluation (a $97 value) by simply entering your details below. Or schedule a personal consultation at https://calendly.com/pinpointroc to find out how we can help your business increase its client base. We'd love to be a small part of YOUR success story!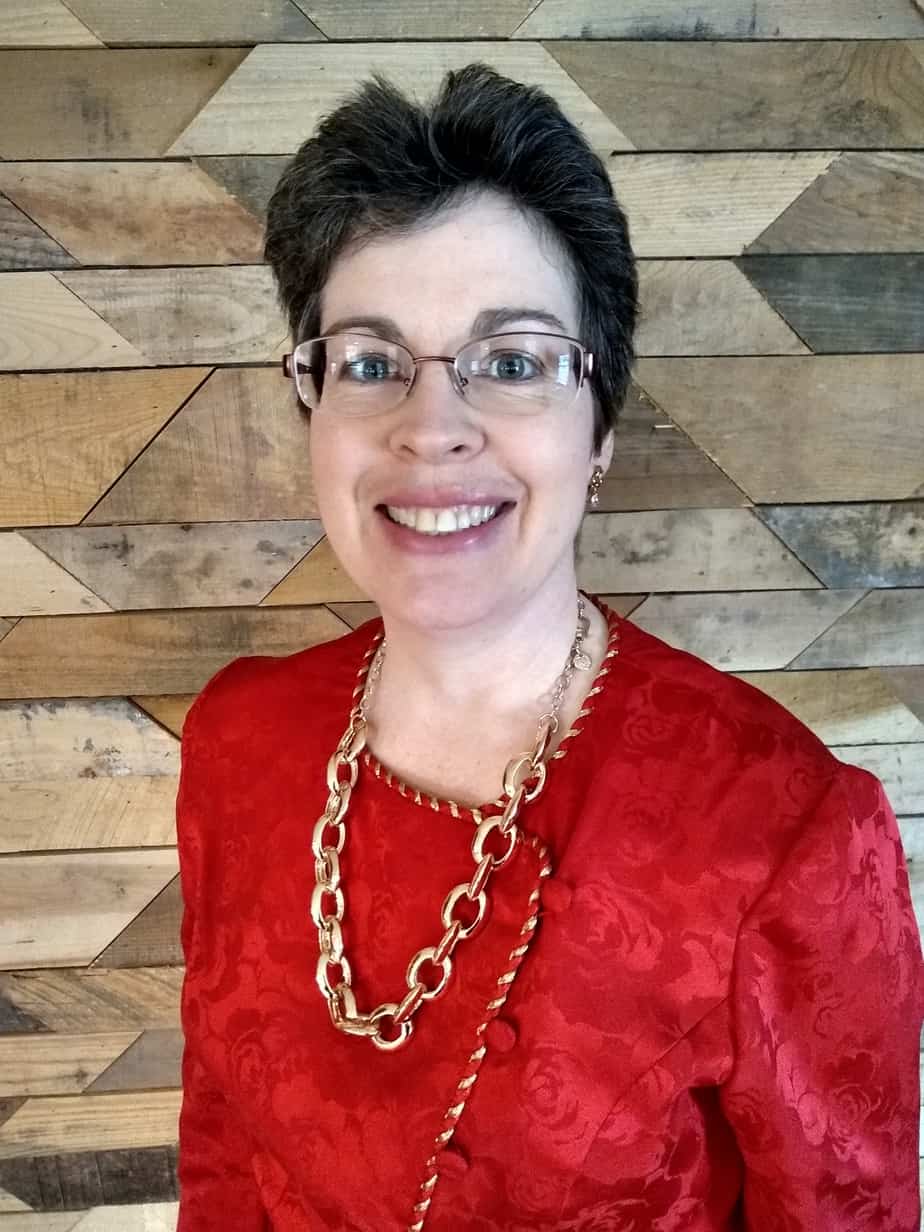 Please contact us so we can work with you to reach your digital marketing goals.
Business has been going great and we attribute that primarily to you and the website so thank you so much. 👍
As always, we really appreciate the great job you do for us! We've come a long way and glad we found you!!! You're The Best!
The course is now hot! It looks and delivers so much better! I'm so proud of where we are...have come so far! The site is in great shape and we are about to launch a little marketing. Thank you so much for all your help. I can't express how much I appreciate all you've done for me.