Welcome to Northwest Georgia Digital Marketing Services
More about your team in Rome, GA
Northwest Georgia Digital Marketing Services is here and ready to help you get more customers.
I grew up wading the waters of West Armuchee Creek. Other than the years I spent at the University of Georgia and the University of Missouri, I have lived in Northwest Georgia. For the past twenty plus years I have operated a veterinary clinic in Rome. At the beginning of the great recession, the pet population dropped by 40%. So like many small business owners, I found myself scrambling to make ends meet. I did not learn much about marketing during my professional studies so I sought to learn as much about social media and online marketing as I could in the free time that the economy sent my way. During that time I realized that people were moving away from the Yellow Pages when they had a need. Instead folks were learning to use the search functions in their phone. Today that has extended to voice searches by Siri and Alexa. To show up in these searches you need more than a Facebook or Instagram Account. You need a website. I tried various solutions for a website… a free one provided by a distributor that went out of business, a high dollar done for you solution that I could not control, I tried doing it myself. I learned a lot in the process. Now I have a website I can control, but done for me by people that have better skills than I have. Most small businesses have the same online needs that I have had… they need something that they can control, add content to, but done for them by people that do a great job in a timely fashion. They need to put procrastination aside and get it done or this new economy will pass them by while people needing there services will find their competition in there phone and Alexa searches. My quest to find the right fit for my veterinary clinic has helped me find a way to help other small businesses. Nothing would please me more thatn helping other small businesses succeed in the same way that I am doing with a simple well done website that works better than a Yellow page ad ever did.
Please contact us so we can work with you to reach your digital marketing goals.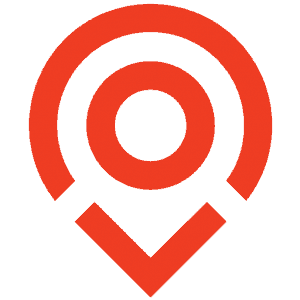 Business has been going great and we attribute that primarily to you and the website so thank you so much. 👍
As always, we really appreciate the great job you do for us! We've come a long way and glad we found you!!! You're The Best!
The course is now hot! It looks and delivers so much better! I'm so proud of where we are...have come so far! The site is in great shape and we are about to launch a little marketing. Thank you so much for all your help. I can't express how much I appreciate all you've done for me.