Welcome to Citrus Heights Digital Marketing Services
More about your team in Roseville, CA
Citrus Heights Digital Marketing Services is here and ready to help you get more customers.
My name is Brian Salvage. I was born and raised in Sacramento. I have a degree in computer science from Chico State California University. I have worked on the technical side of computers and networks for 30 years. I have a feel for what it takes to make a website a success and would like to help with you with your website to bring you more business.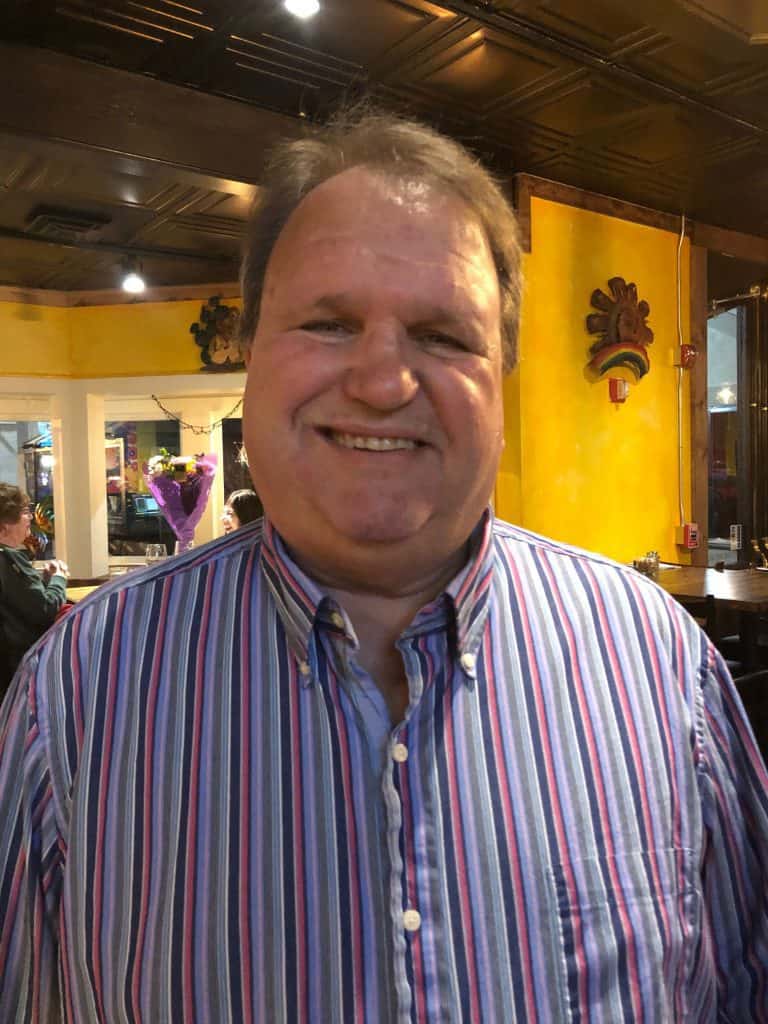 Please contact us so we can work with you to reach your digital marketing goals.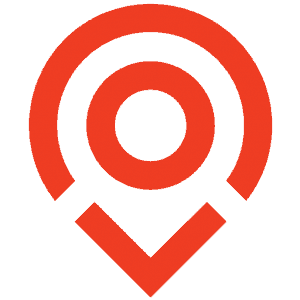 Business has been going great and we attribute that primarily to you and the website so thank you so much. 👍
As always, we really appreciate the great job you do for us! We've come a long way and glad we found you!!! You're The Best!
The course is now hot! It looks and delivers so much better! I'm so proud of where we are...have come so far! The site is in great shape and we are about to launch a little marketing. Thank you so much for all your help. I can't express how much I appreciate all you've done for me.