Welcome to Roswell Digital Marketing Agency
More about your team in Roswell, NM
Roswell Digital Marketing Agency is here and ready to help you get more customers.
Being an entrepreneur in Retail and Online Market we understands the importance of presence on Internet. It is very critical to have online and digital presence so our clients can find us easily with the ease of touch. We have been specialized in providing Best Quality Website, Search engine optimization, Hosting and Social Media Marketing.
We understand the challenges of small businesses and are dedicated to helping your local business succeed.
We're local. We live in Roswell NM, just like you. We're part of the community and are committed to helping local businesses like yours thrive and reach new heights.
We're also part of the PinPoint Local Network. Which means, we can serve you locally, at a global standard. The network follows best practices and adheres to international standards, while applying proven strategies to businesses, quickly and efficiently.
PinPoint Local is a global, digital marketing company, with the core mission of helping local business grow. In short, we're here to help you get more customers. We create work that drives businesses forward. And our services include world-class website design, local SEO strategies, premium hosting and social media marketing.
We'd love to be part of your success story. You can start off by clicking here for a FREE report on your current online presence. Or, click here to schedule a FREE consultation to discuss how we can help your business realize its full potential.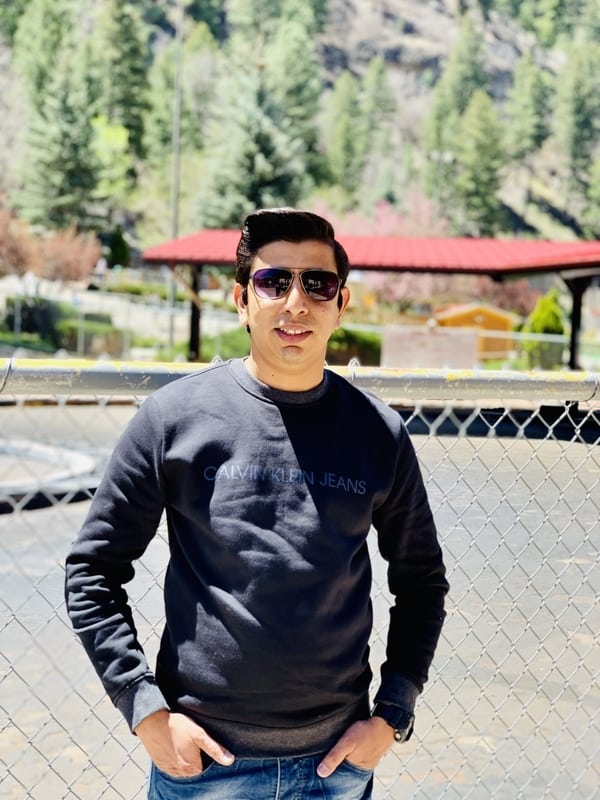 Please contact us so we can work with you to reach your digital marketing goals.
Business has been going great and we attribute that primarily to you and the website so thank you so much. 👍
As always, we really appreciate the great job you do for us! We've come a long way and glad we found you!!! You're The Best!
The course is now hot! It looks and delivers so much better! I'm so proud of where we are...have come so far! The site is in great shape and we are about to launch a little marketing. Thank you so much for all your help. I can't express how much I appreciate all you've done for me.