Welcome to San Diego SEO Solutions
More about your team in San Diego, CA
San Diego SEO Solutions is here and ready to help you get more customers.
I'm Gina Williams and I take the guesswork out of digital marketing.
After selling my most recent business I searched for an opportunity to help other small business owners reach their goals.
As a small business owner, I know as well as you do that being found online is essential for success. Figuring out how to increase your online visibility on your own, however, isn't so simple. It's confusing, it's elusive and it's hard to know who to trust.
That's why when I discovered PinPoint Local and realized that they offered small business owners a real solution—Proven, Transparent Web Design and Search Engine Optimization (SEO) Services with a Clear ROI—I knew I had to join this team.
Please contact us so we can work with you to reach your digital marketing goals.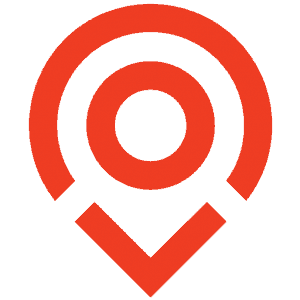 Business has been going great and we attribute that primarily to you and the website so thank you so much. 👍
As always, we really appreciate the great job you do for us! We've come a long way and glad we found you!!! You're The Best!
The course is now hot! It looks and delivers so much better! I'm so proud of where we are...have come so far! The site is in great shape and we are about to launch a little marketing. Thank you so much for all your help. I can't express how much I appreciate all you've done for me.