Welcome to Orange County Digital Marketing Services
More about your team in San Juan Capistrano, CA
San Juan Capistrano Digital Marketing Services is here and ready to help you get more customers.
Teresa Do is a self-employed and a manager who helps local businesses get more clients online and connect with customers to increase sales and revenues.
Before starting a digital marketing agency, Teresa spent nine years as a Planner for a medical device company and a Lease Contractor for a financial company in the U.S.
Teresa enjoys managing a small retail business, swimming, listening to music, and spending time with her son.
Teresa's available for digital marketing: search engine optimization (SEO), web design, hosting and more, as well as private consultations. You can reach Teresa at (949) 456-4791 or teresa.do@pinpointlocal.com.
Please contact us so we can work with you to reach your digital marketing goals.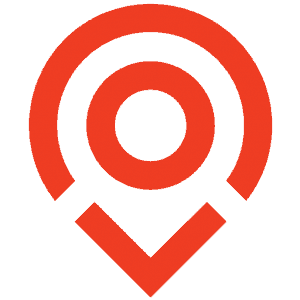 Business has been going great and we attribute that primarily to you and the website so thank you so much. 👍
As always, we really appreciate the great job you do for us! We've come a long way and glad we found you!!! You're The Best!
The course is now hot! It looks and delivers so much better! I'm so proud of where we are...have come so far! The site is in great shape and we are about to launch a little marketing. Thank you so much for all your help. I can't express how much I appreciate all you've done for me.