Welcome to Sarnia-Lambton Digital Marketing Services
More about your team in Sarnia-Lambton
Sarnia-Lambton Digital Marketing Services is here and ready to help you get more customers.
Hi, I'm Natalie Johnston. I own and operate the Sarnia-Lambton PinPoint Local agency. I am a born and raised resident of Lambton County and appreciate all the area has to offer. Sarnia-Lambton is a great place to live, work and play! Growing up in the small town of Petrolia, I am passionate about local communities and developing meaningful connections. As a PinPoint Local franchise owner, I am able to turn that passion into action by helping local businesses. I am a graduate of the University of Western Ontario with a bachelor's degree in Management and Organizational Studies with a specialization in Human Resource Management. I understand the challenges of small businesses and am dedicated to helping your local business succeed. Moreover, I love collaborating with others, enjoy personal development, and am enthusiastic.
Please contact us so we can work with you to reach your digital marketing goals.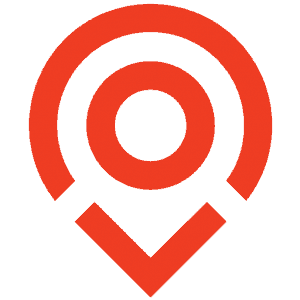 Business has been going great and we attribute that primarily to you and the website so thank you so much. 👍
As always, we really appreciate the great job you do for us! We've come a long way and glad we found you!!! You're The Best!
The course is now hot! It looks and delivers so much better! I'm so proud of where we are...have come so far! The site is in great shape and we are about to launch a little marketing. Thank you so much for all your help. I can't express how much I appreciate all you've done for me.