Welcome to Scottsdale Website Marketing
More about your team in Scottsdale, AZ
Scottsdale Website Marketing is here and ready to help you get more customers.
I grew up in AZ and have lived here most of my life. I've been helping local businesses rank in google for 5 years. I have managed over a hundred websites. I've helped one of the top 10 channels on YouTube with their online image. I have managed ecommerce marketing, paid advertising, SEM, SEO, Hosting, Content Marketing, Social Media Management, and even created Augmented Reality Marketing for the trade shows of my clients. If you've seen it on the internet, I've probably created something similar for a client. I'm passionate about expanding my clients' image and audience.
Please contact us so we can work with you to reach your digital marketing goals.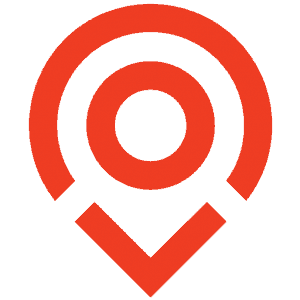 Business has been going great and we attribute that primarily to you and the website so thank you so much. 👍
As always, we really appreciate the great job you do for us! We've come a long way and glad we found you!!! You're The Best!
The course is now hot! It looks and delivers so much better! I'm so proud of where we are...have come so far! The site is in great shape and we are about to launch a little marketing. Thank you so much for all your help. I can't express how much I appreciate all you've done for me.