Welcome to Logan Digital Marketing Services
More about your team in Logan, Queensland
Logan Digital Marketing Services is here and ready to help you get more customers.
My wife Denise and I have lived in Logan since 2007. We both resided and worked in various places overseas (PNG for Denise, London, Germany and Scotland for me). But now we love our home in Shailer Park and wouldn't wish to live anywhere else. I have worked in business in Scotland and London and have been involved in Online Marketing since 2004. So I am not new to learning from people in the many areas of commerce (trade, production, corporate, professional, enterprise, etc., etc.) just what they wish to accomplish with their online presence. Now that we have bought the Pinpoint Local Franchise* for Logan we are very excited and enthusiastic about helping businesses right here at home commence or improve and maintain a strong digital footprint by launching the expertise Pinpoint Local has demonstrated overseas. *ASIC business name, PINPOINT LOCAL SOLUTIONS. ABN 67021427892. PS Don't tell anybody, but one of the founders of Pinpoint Local is a Kiwi!
Please contact us so we can work with you to reach your digital marketing goals.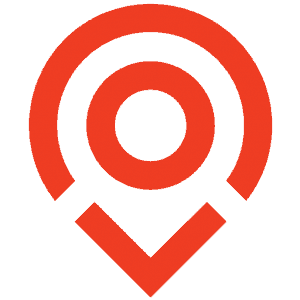 Business has been going great and we attribute that primarily to you and the website so thank you so much. 👍
As always, we really appreciate the great job you do for us! We've come a long way and glad we found you!!! You're The Best!
The course is now hot! It looks and delivers so much better! I'm so proud of where we are...have come so far! The site is in great shape and we are about to launch a little marketing. Thank you so much for all your help. I can't express how much I appreciate all you've done for me.