Welcome to Stevens Point Web Services
More about your team in Stevens Point, WI
Stevens Point Web Services is here and ready to help you get more customers.
My name is Corey. I have lived in Stevens Point for over 20 years.
In that 20 years I have been refining my skills in all things internet – website building, video production, social media and other forms of digital marketing, search engine optimization, content creation, and many other things.
I have done work for local businesses and organizations affiliated with friends and family such as Wisconsin/Nicaragua Partnership, Dekaios Designs, Community Church, and others.
It's time to put these web skills to work for everyone, and that's why I'm bringing the best digital services in the business to Central Wisconsin via PinPoint Local.
Please contact us so we can work with you to reach your digital marketing goals.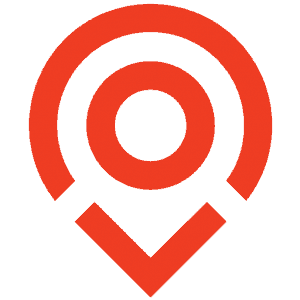 Business has been going great and we attribute that primarily to you and the website so thank you so much. 👍
As always, we really appreciate the great job you do for us! We've come a long way and glad we found you!!! You're The Best!
The course is now hot! It looks and delivers so much better! I'm so proud of where we are...have come so far! The site is in great shape and we are about to launch a little marketing. Thank you so much for all your help. I can't express how much I appreciate all you've done for me.